Our Mission
Here at HiTeam, we have one clear mission: to help your business grow and succeed.  We aid businesses in their pursuit of success by delivering top quality services at affordable prices.
Our Services
Our complementary services include: planning and strategy advice, interim management,  advice on how to develop products and services for your clients, and independent talent acquisition.
We also offer comprehensive marketing services that clearly communicate your company's strategy and products to your customers. As marketing is such an important aspect of business life, HiTeam have created a stand alone digital service designed to enable the company's website and digital strategy to work well for the business.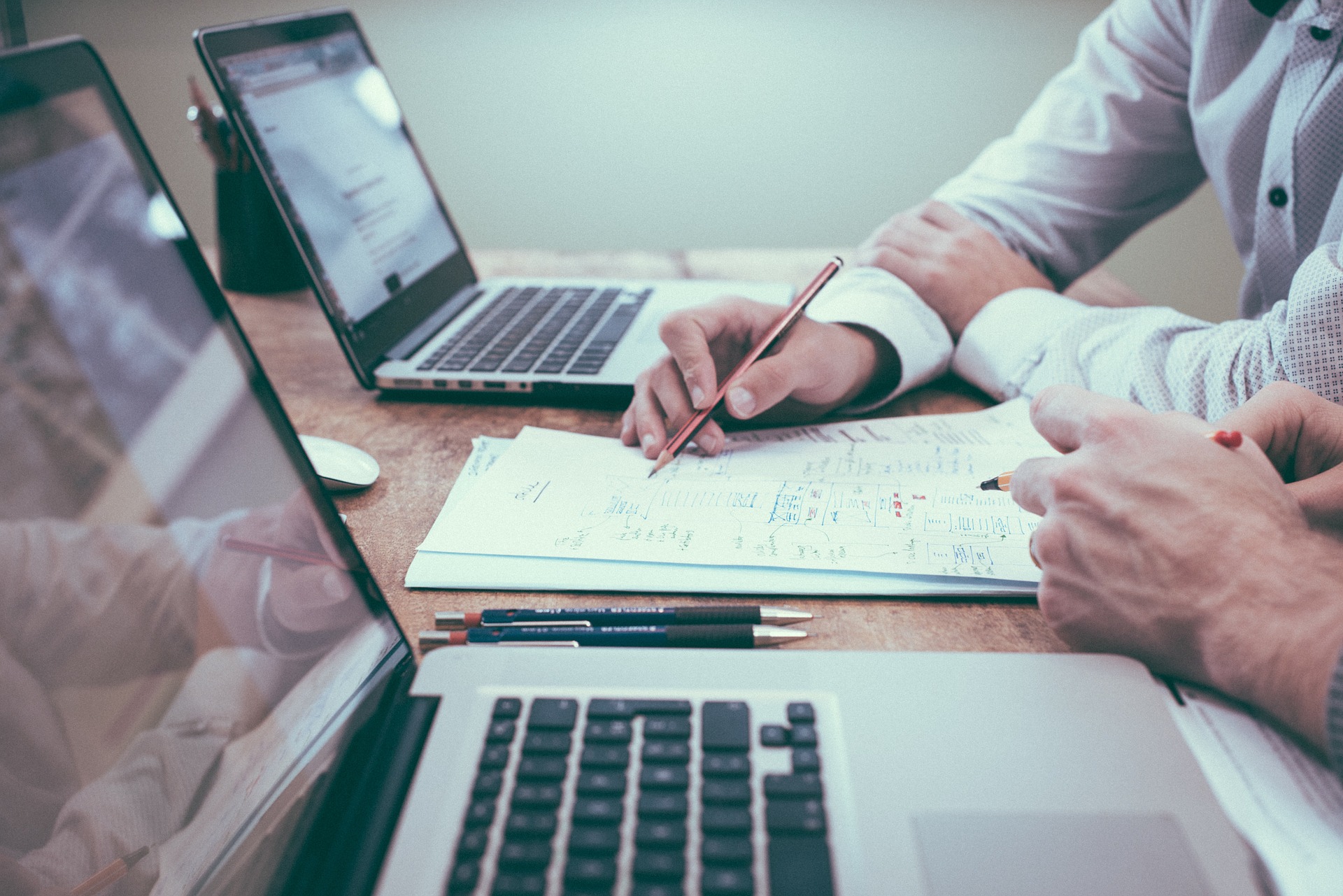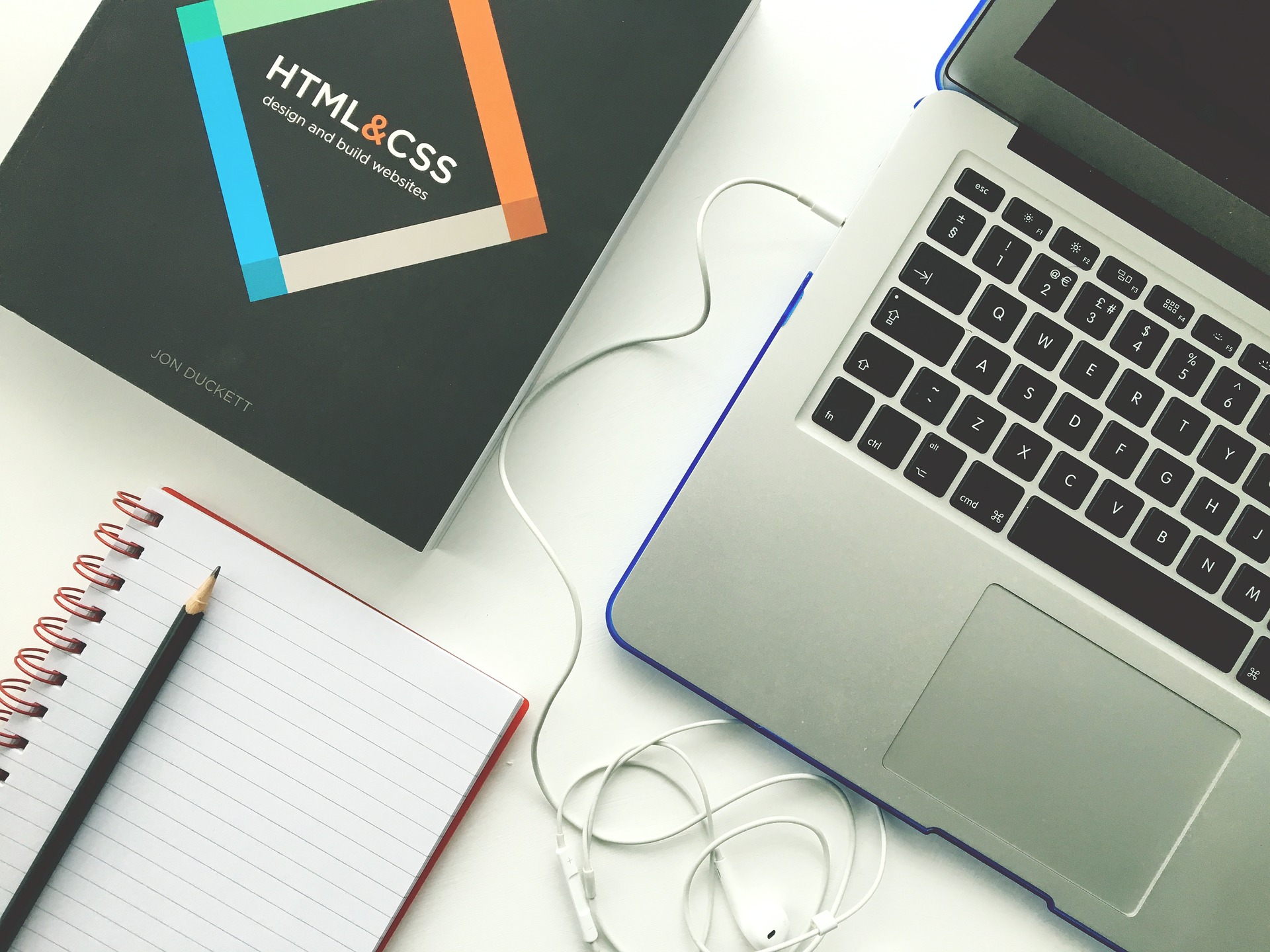 Our Tech Side
Our team consists of members who have years of business and technology experience. Our business specialities include consulting, digital marketing, tactics in SEO and business growth, as well as web design and development. We were also a finalist in the SME Cambridgeshire Business Awards 2017.
Our team's qualifications span across successful university courses and include:  BEng & BSci in Computer Science as well as an MBA in Business.
We design stunning websites and web applications that are tailored to your business needs. Our tech team are web and software monkeys who aim to develop high quality code.
Principles
HiTeam is a principle led business. We have 5 main principles:
we put existing customers first – always ensuring customer satisfaction before working on new projects.
we deliver high quality – high value services every time.
we believe in giving back to our community – 10% of HiTeam's profits are dedicated to supporting charities.
we give opportunities to others – we have flexible packages suited for start-ups, small and growing businesses.
we are process driven – and use reflective practises to constantly improve our processes – giving our clients more value over time.
We may not be perfect all the time, but we strive for perfection.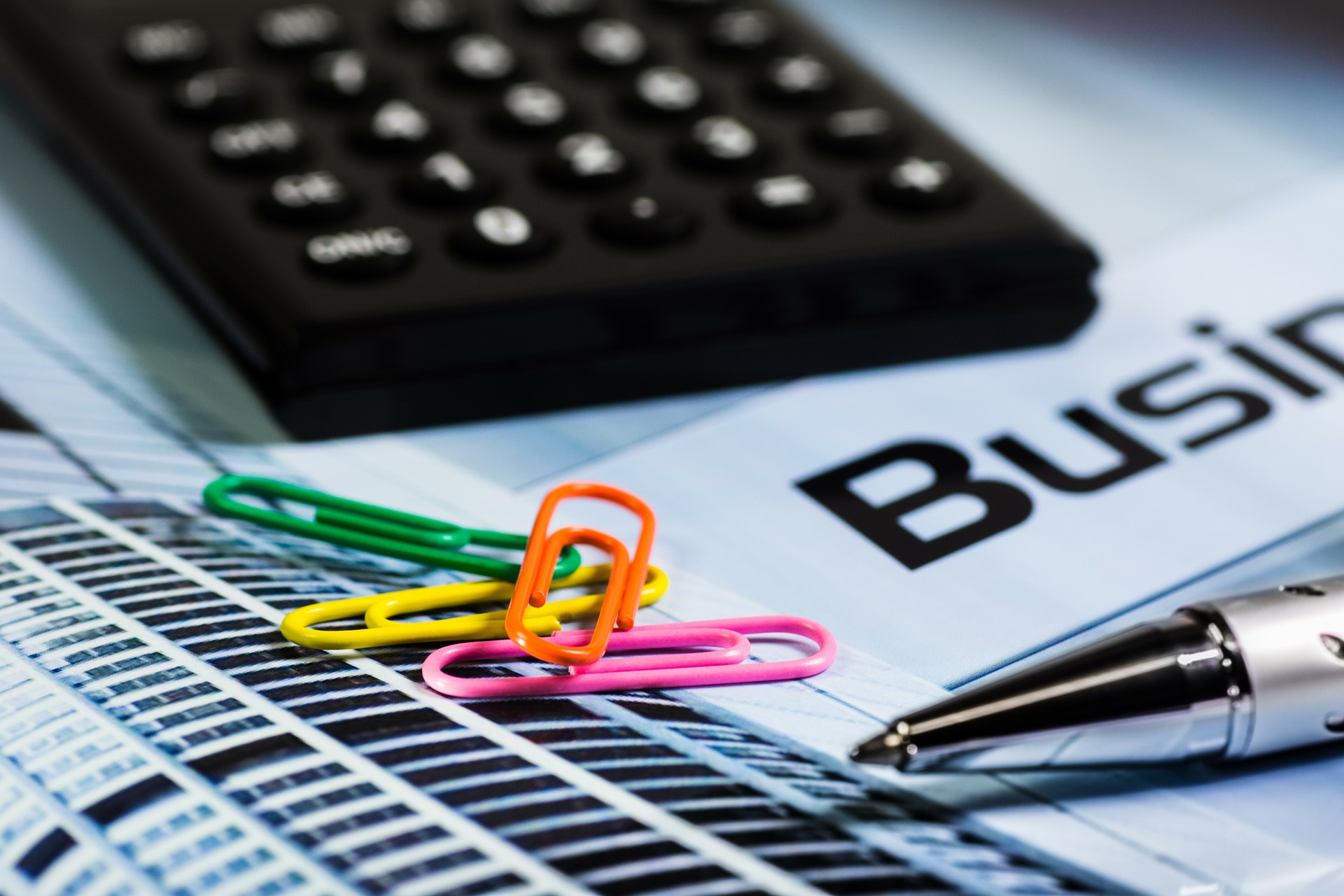 Mark Layzell is the founder of HiTeam. He has been involved in business since he was 18 and has worked in a number of industries, including technology, healthcare and international development. Mark is MBA educated and is currently completing his part time qualification with the Open University alongside running his HiTeam business. The effective business systems taught during the MBA qualification allow Mark to apply these techniques directly into small and medium sized business that HiTeam supports, ensuring that current best practise techniques are used throughout HiTeam's working methods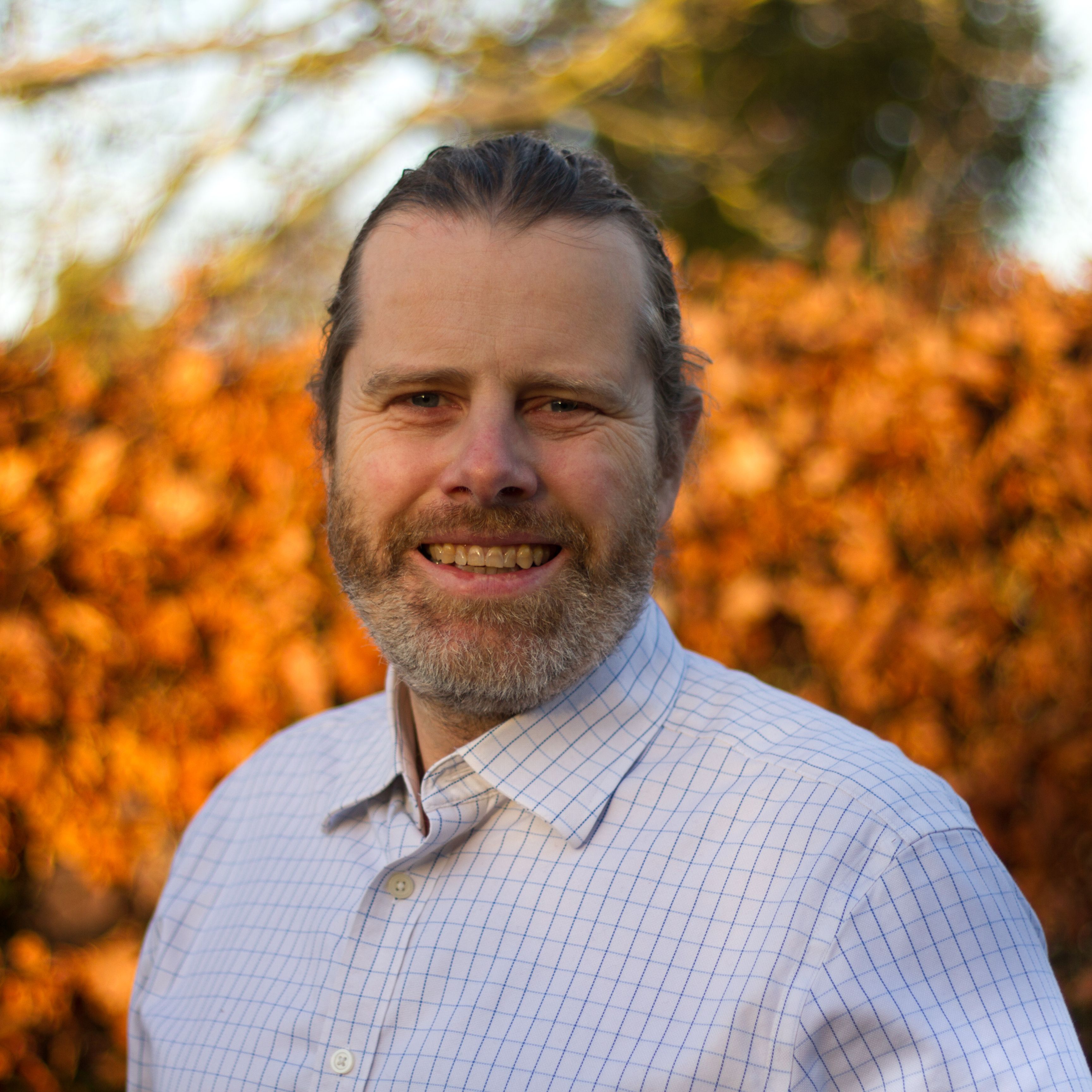 Mark Layzell
CEO
Mark has been in business since he was 18 years old, whilst helping business grow and succeed since 2011.
Mark has a Computer Science degree (BSc Hons) and is studying an MBA (Masters in Business Administration) with the Open University, allowing him to apply current tools and techniques to help grow your business.
Mark is HiTeam's chief consultant, who helps to ensure that a company's strategy is adequately reflected in the marketing strategy and web development projects.
Outside of work, Mark spends a lot of time with his family, friends and enjoying the outdoors.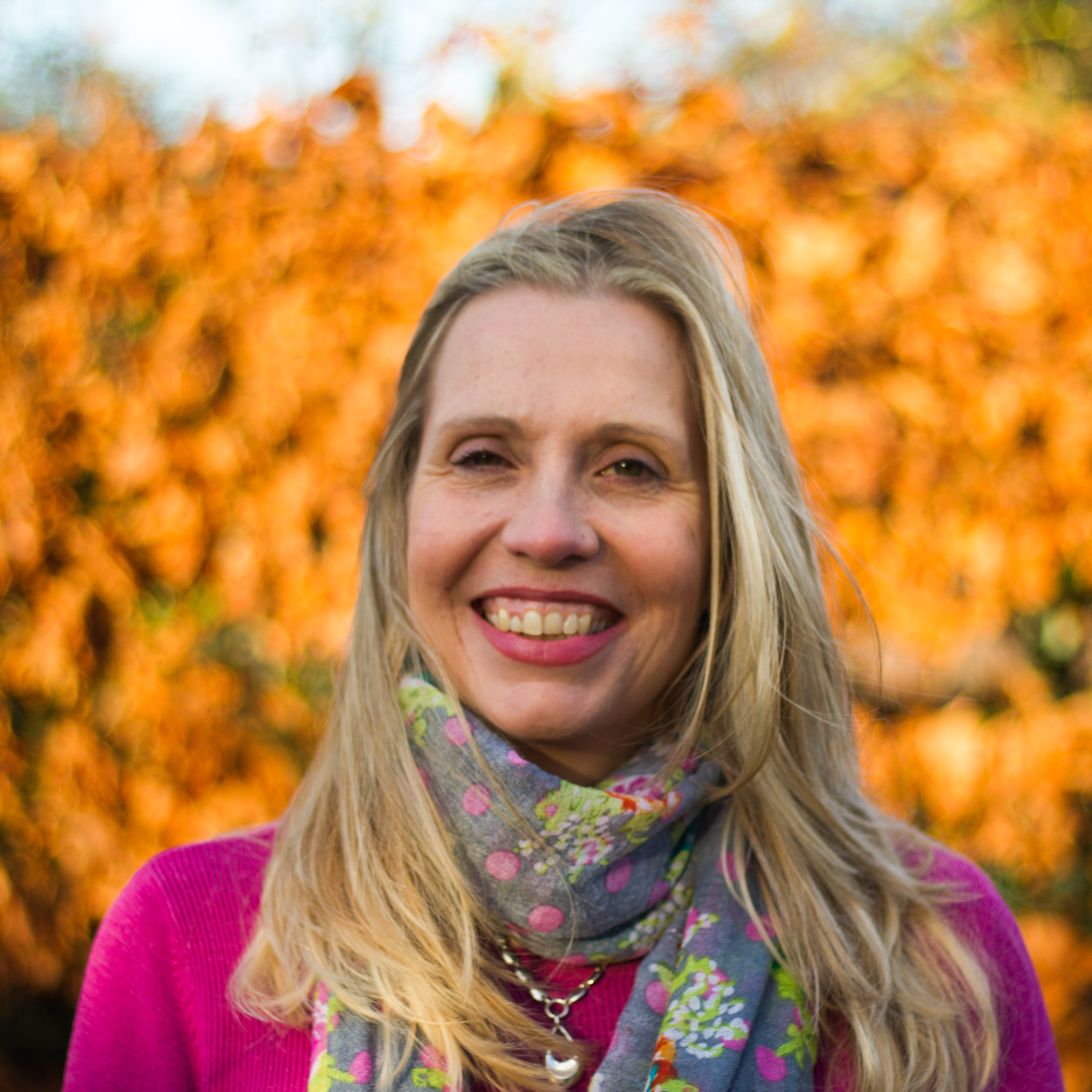 Amanda Layzell
Admin and Services Director
Amanda's expert eye for detail helps to keep HiTeam, and our clients projects on track.
Amanda has experience working for both large and small organisations in London and Cambridge, and brings her administration, copy writing and proof reading skills to ensure that HiTeam delivers efficient, value adding services.
Outside of work, Amanda is dedicated to teaching and development of the Layzell children.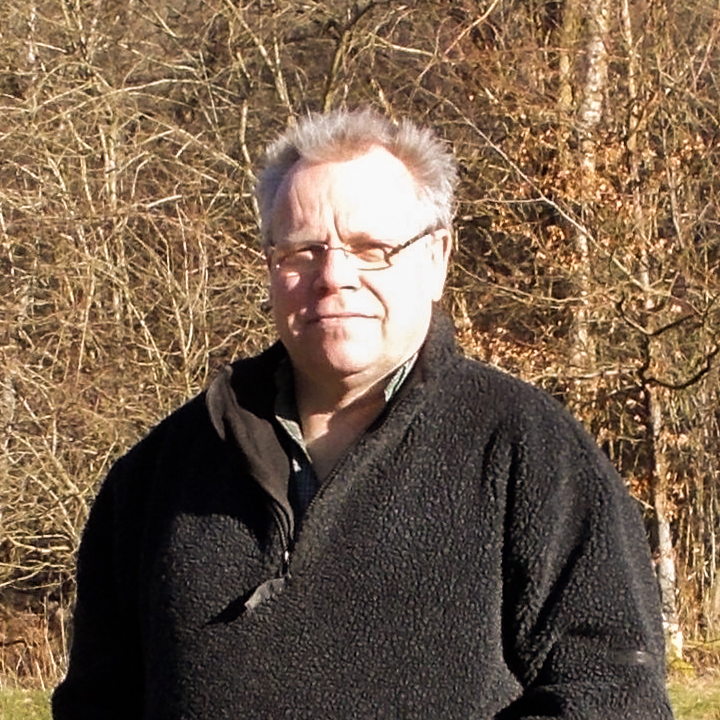 Rowan Trimmer
Web Developer, SEO & Data Analyst
Rowan is a self taught web developer and data analyst and sees himself to be an "all-rounder" along with a varied skill set. Often found volunteering for the National Trust as a conservationist at the 5,000 acre Ashridge Estate and is also a keen cook.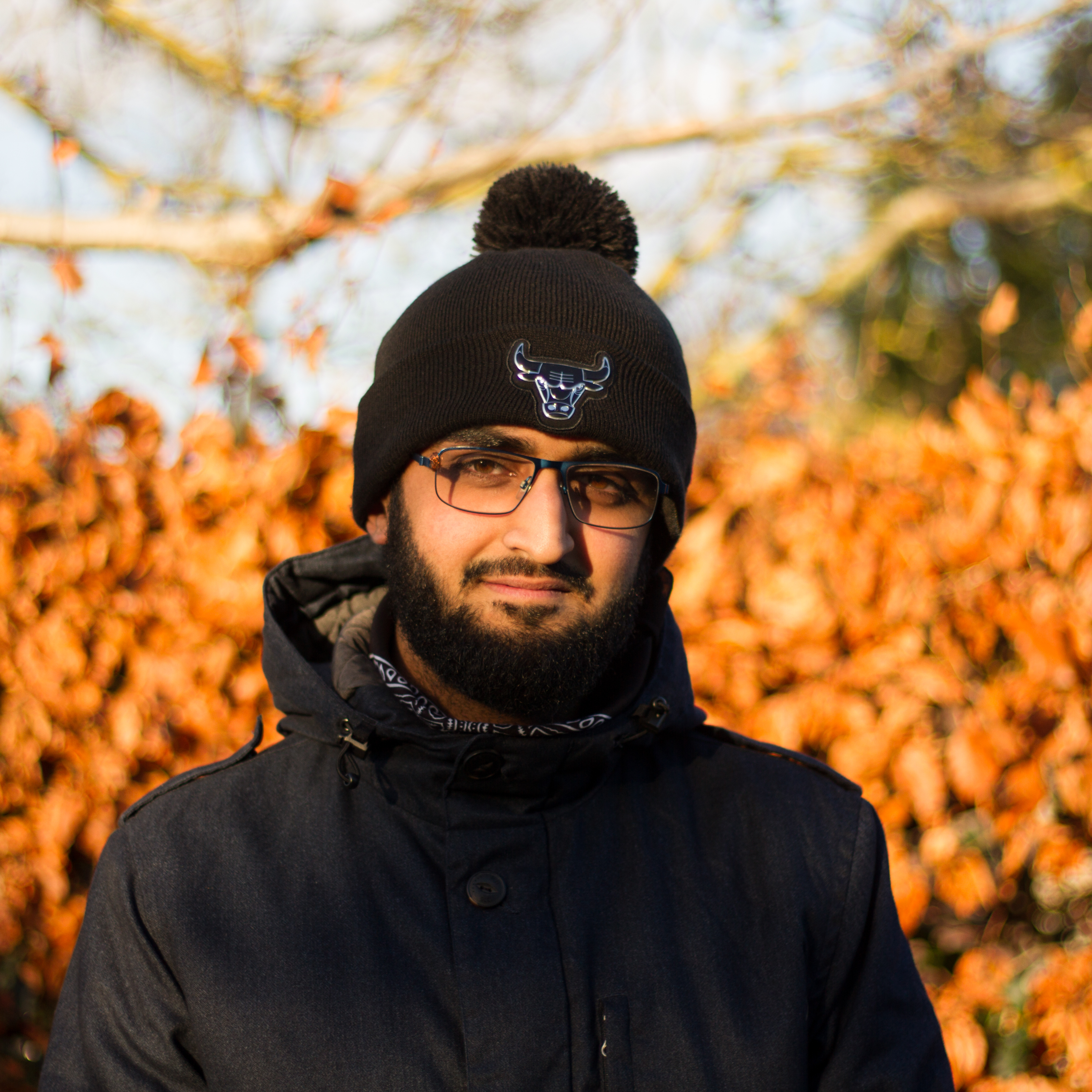 Zayd Choudhary
Web Design and Development
Zayd has an extensive background in software development and web design. He has various skills and knowledge in many coding languages and development tools ranging from C# and C++ to JavaScript and PHP. He is passionate about computing and is dedicated to producing results of the highest quality.
Outside of work Zayd can be found spending time with family or engaging in Boxing and cricket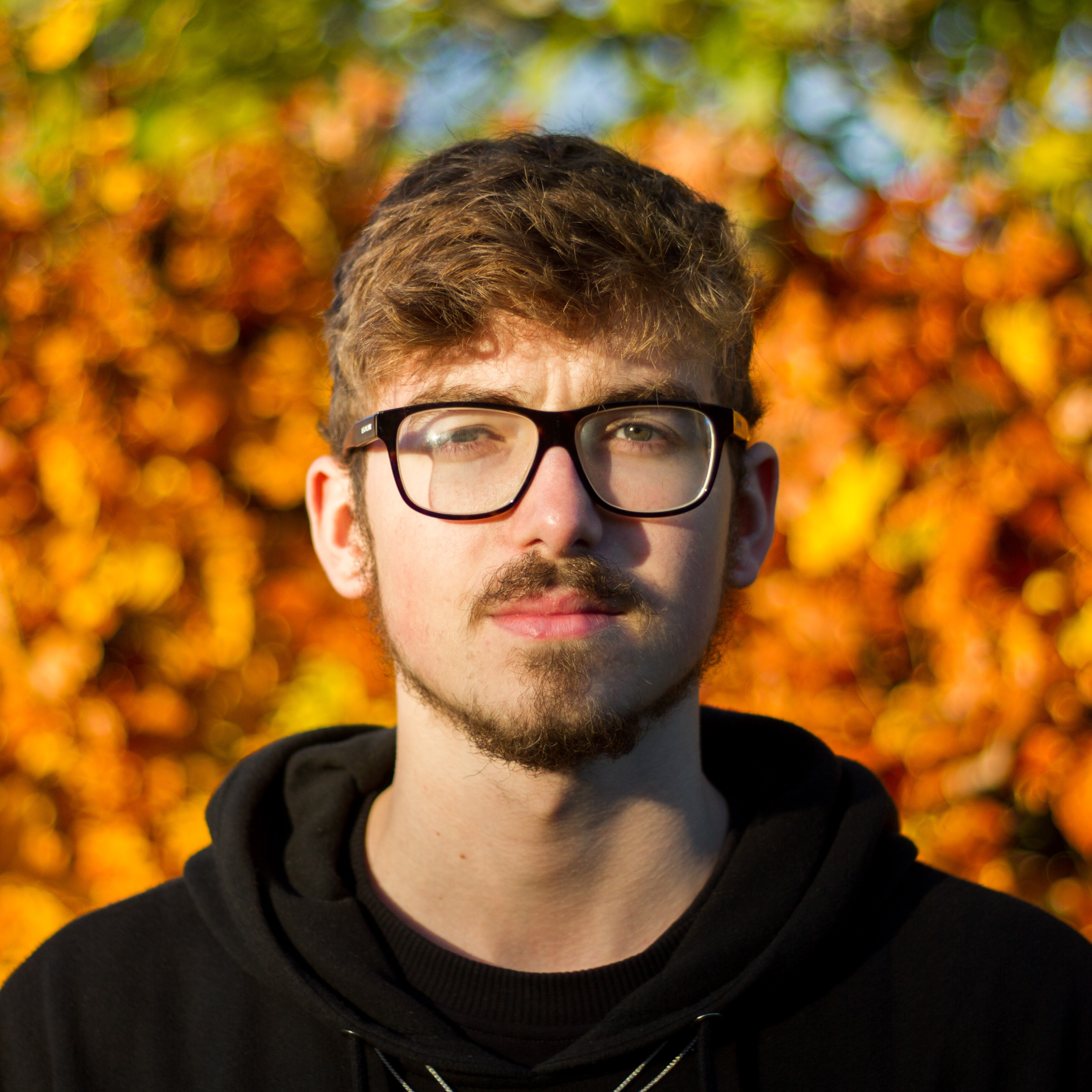 Lee Holmes
Digital Marketing and Sales
Lee is a fundamental part of the HiTeam digital marketing team working with the graphic design elements of online material and other marketing. He is an expert at web optimisation and key word research helping HiTeam sites rank well on Google.
Lee comes from a background in media specialising in video editing, filming and graphic design. He has built up his own Instagram profile taking part in promotions for clothing brands. He is passionate about creating the best content possible for the brands he works with.
Outside work, Lee spends time developing and growing his social media and plays video games.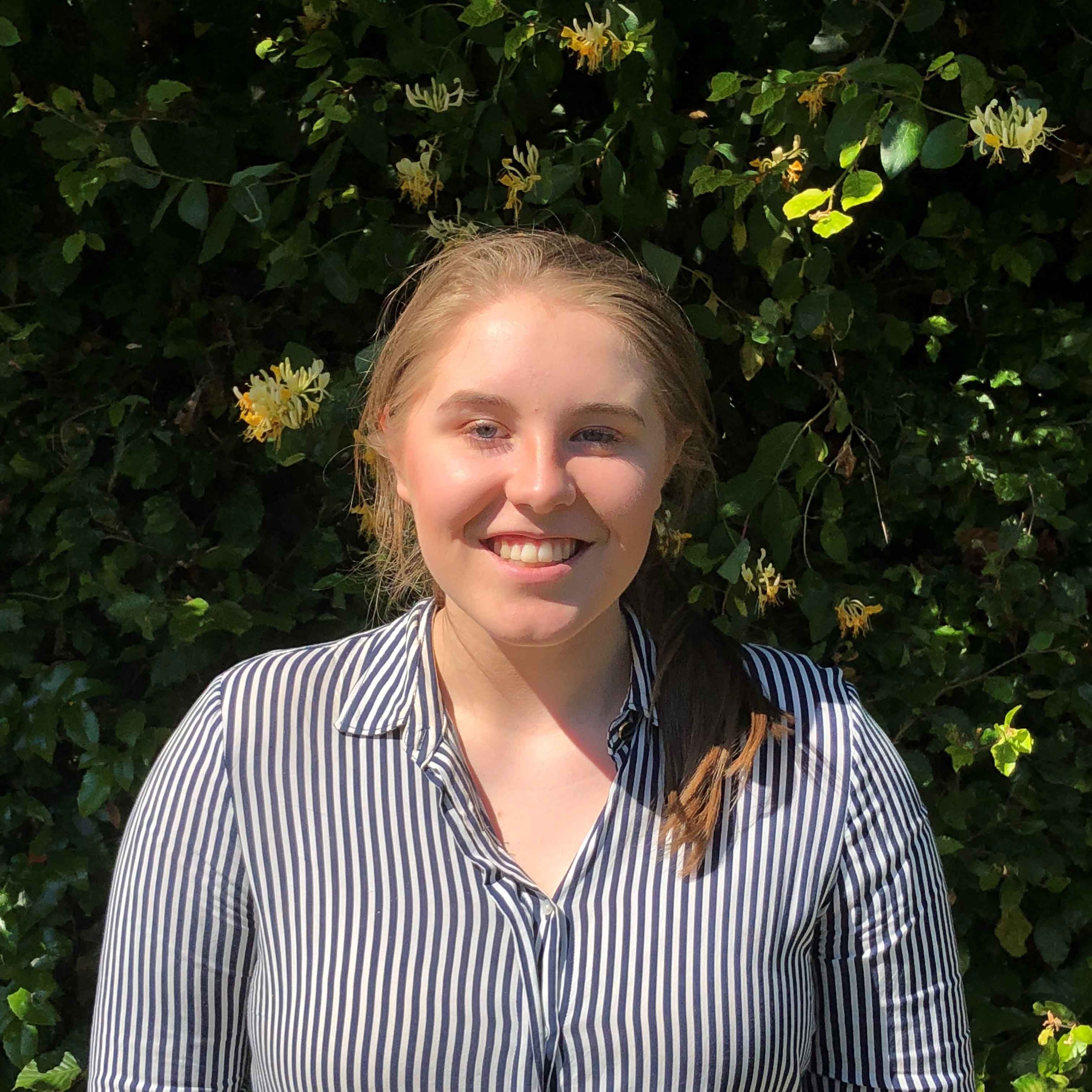 Eilidh Clague
Digital Marketing and Sales
Eilidh is an enthusiastic member of the team who enjoys identifying areas of development in website design and creatively managing social media accounts, whilst trying to maintain a consistent brand image.
In her free time, Eilidh enjoys spending time with her dogs, playing video games and listening to music.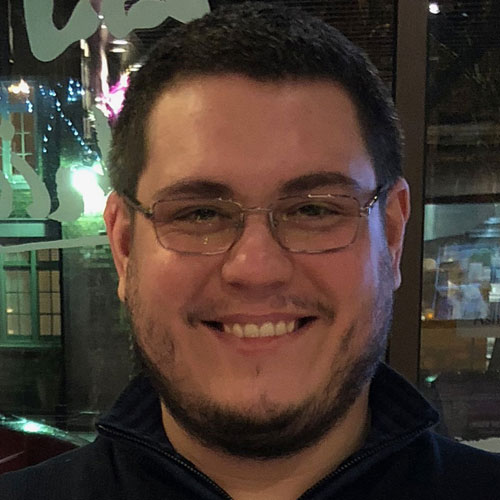 Razvan-Ioan Dinita
Cloud Computing & Special Projects Consultant
Raz is currently a Senior Lecturer in Computer Science and Cloud Computing at Anglia Ruskin University in Cambridge where he teaches C#, Java, Scala, C/C++, OOP Principles, PHP, JavaScript, HTML5/CSS3, and MV* JavaScript/PHP based modules. Raz is also the Course Leader for the BEng Computer Science course.
In his spare time, Raz is actively pursuing personal consultancy and tech startup projects. Raz is always keen to develop his knowledge as well as apply himself to architect and develop small to large scale web/server/cloud applications.
Raz also has active collaborations with the industry through knowledge transfer partnerships. Raz has published several scientific papers and has been involved for a number of years with professional bodies of high reputation, in particular the Institute of Electrical and Electronics Engineers (IEEE), where he is active in the Industrial Electronics Society (IES).
Raz has a PhD degree in Cloud Computing Optimisation, for which he has built a Scala autonomous distributed management system capable of interfacing with a VMWare run (or any other hypervisor technology, given appropriate programming skills and an API) datacentre infrastructure for carbon footprint reduction, security, and consolidation purposes.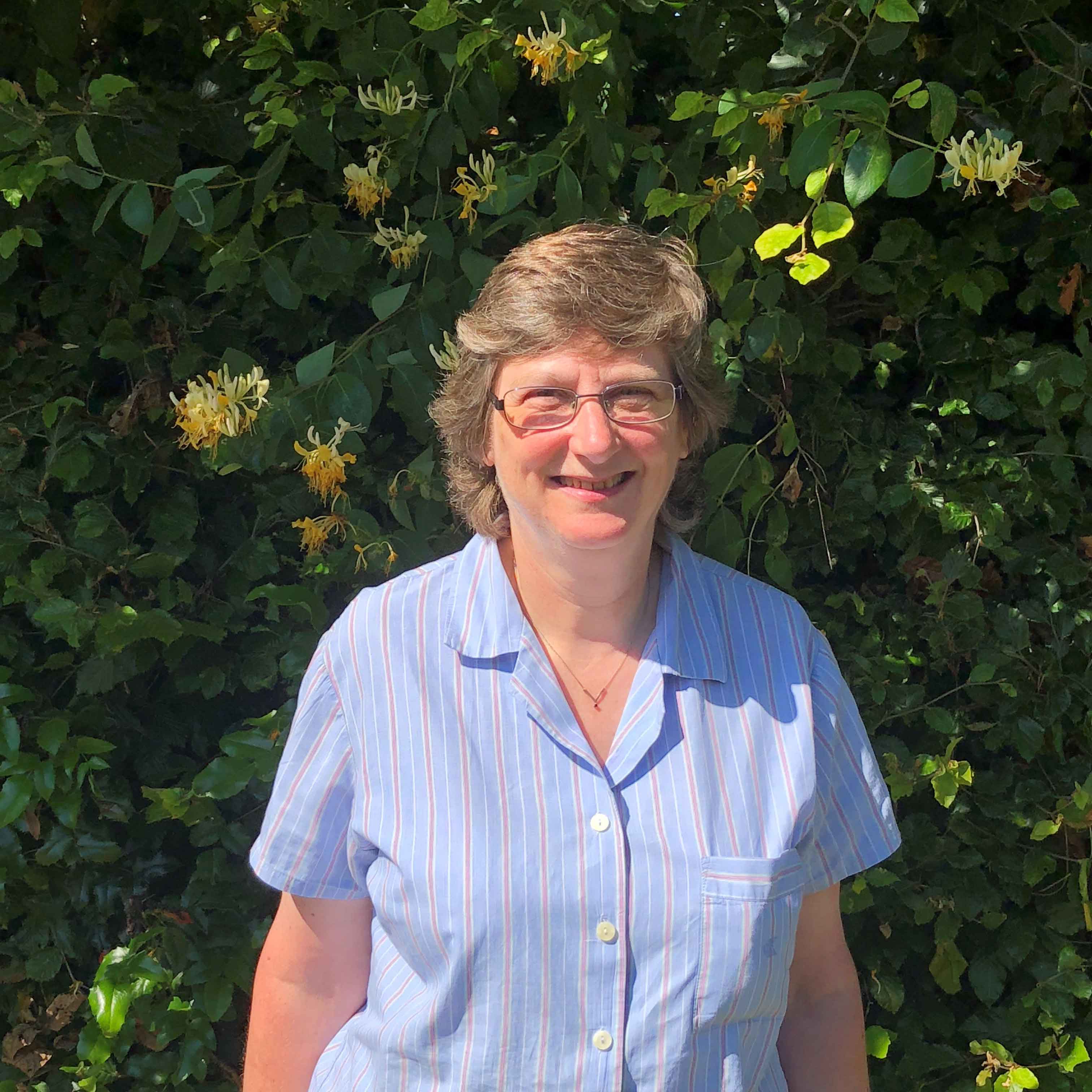 Lynn McGoff
Admin/Office Coordinator
Lynn originally trained as a scientist with a BSc(hons) in Agricultural Botany. She has worked environmental and chemical in laboratories and as a technical Editor for the Royal Society of Chemistry. She has recently been working in the waste management industry both in the UK and for the Global South developing low-cost sanitation and rain water harvesting systems.
Lynn has many years experience in the office environment and in office administration, especially in SME's and charities. She likes to get things ordered and organised.
When not working Lynn runs a local Guide and Ranger unit and is often found camping and practising her bushcraft skills.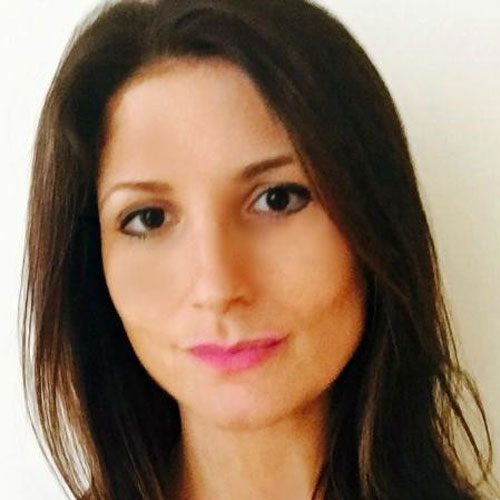 Dea Fileva
Business Development Consultant
Dea Fileva has nearly 10 years of experience working in IT and digital marketing consulting, having graduated with a MS in Economics. She started her career working for a Big 4 firm, as a financial analyst to clients in various industries, later moving onto large corporates as a business analyst, consultant, and software solutions specialist working internationally. She later transitioned into consulting and coaching small businesses and startups as an IT strategy, digital marketing and sales consultant. She is an expert in analysing business processes, financial data, and creating marketing and sales plans that align business and IT strategy to deliver and improve business bottomline results.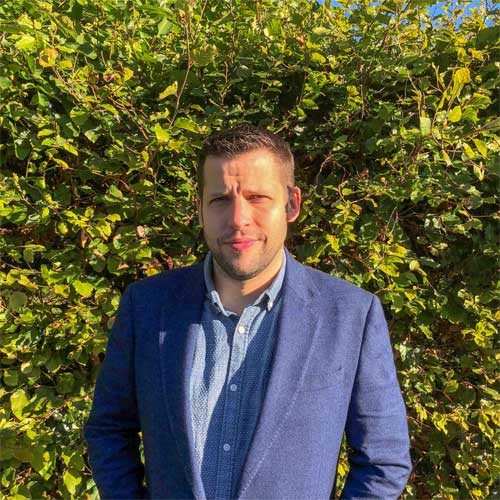 Adam Peel
Sales
Adam loves to see local businesses do well and is very results driven.
He has worked within the Digital Marketing and E-Commerce space for the past 10 years, at some of the world's leading companies.
He likes to establish where business want to be, what is stopping them and then discover how we can help. Each solution is different and each strategy is tailor made for every individual company.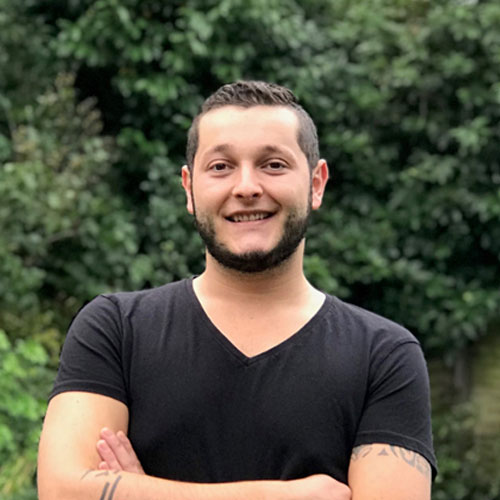 Julian Giura
Digital Marketing
Julian is an up and coming digital marketing expert, with a focus on Social Media advertising.
He comes from a background of management and advertising small businesses.
As part of his education he has a bachelor degree in Nursing, giving him that extra bit of care and understanding for his clients.
As part of his personality and work ethic, Julian always likes getting that extra bit of face time, sitting down with clients making sure he fully understand their needs and offering solutions best suited to provide maximum results.
In his free time Julian is building up his own business, always busy at work trying to develop new and exciting ways of providing amazing service. One of his biggest passions is travelling the world and discovering new cultures and meeting new people.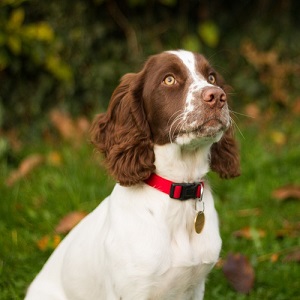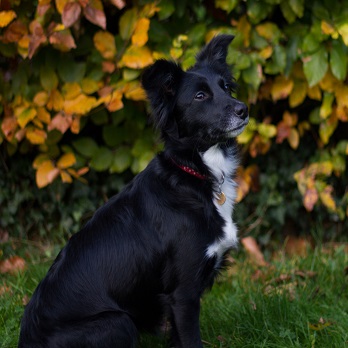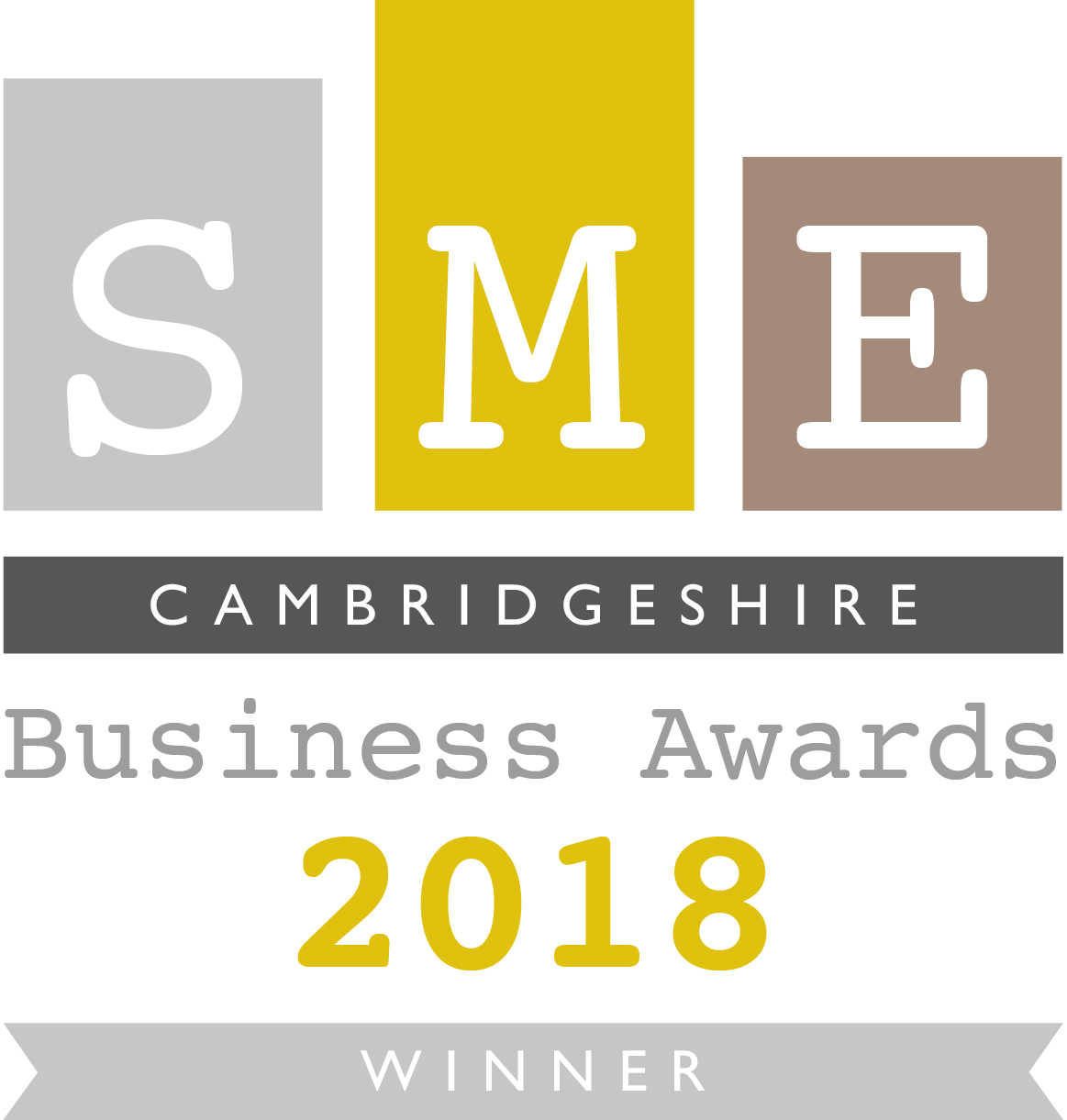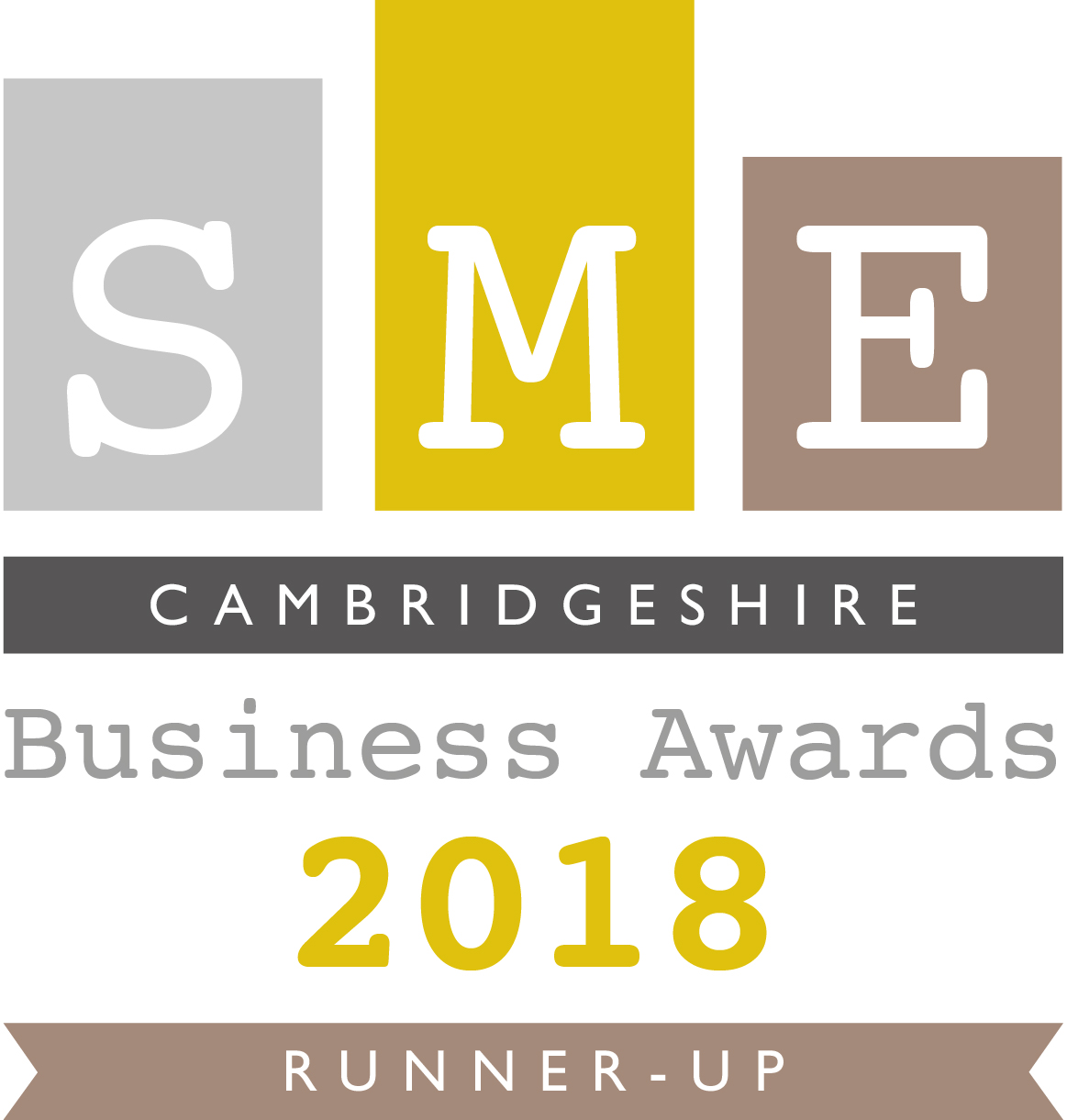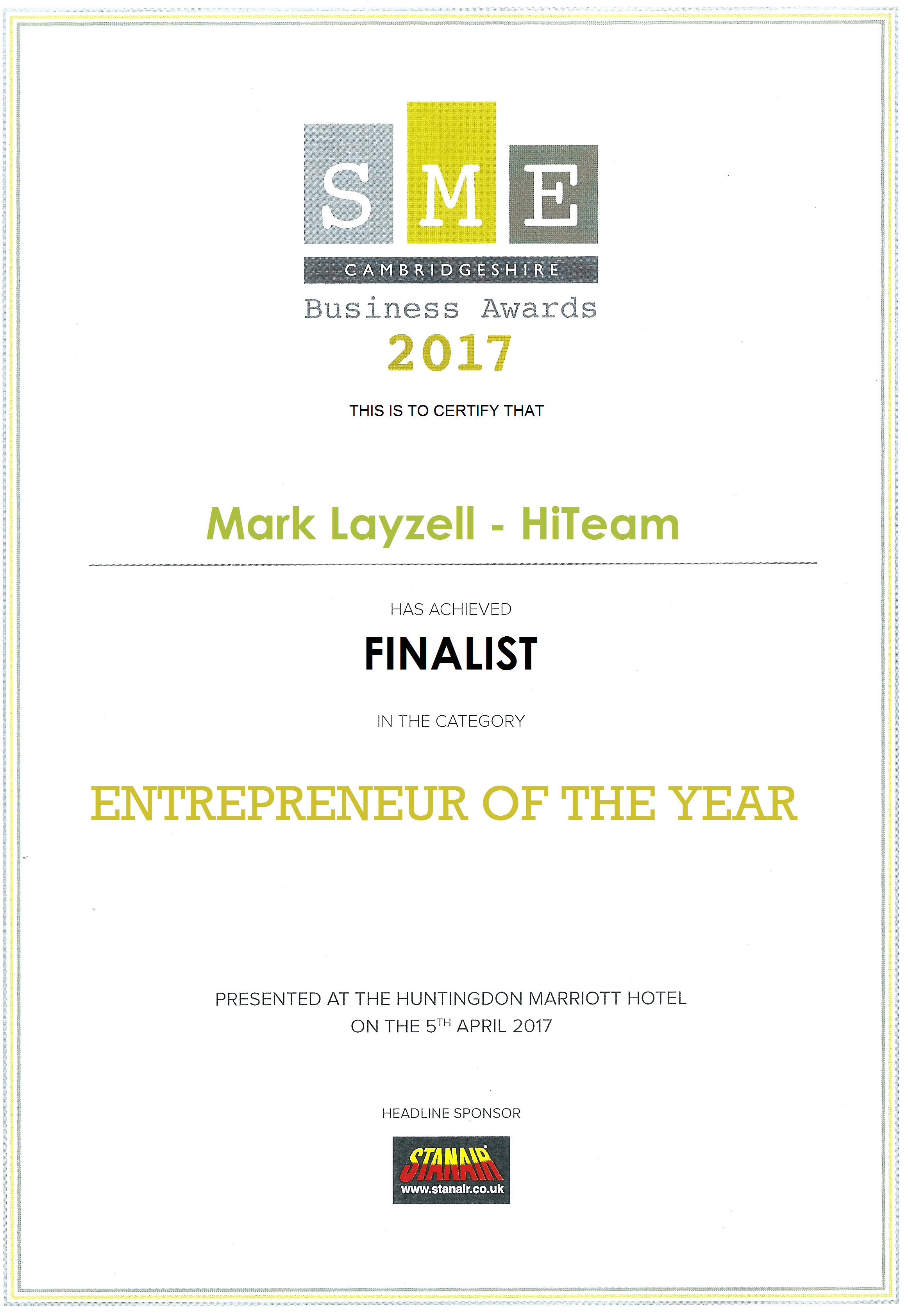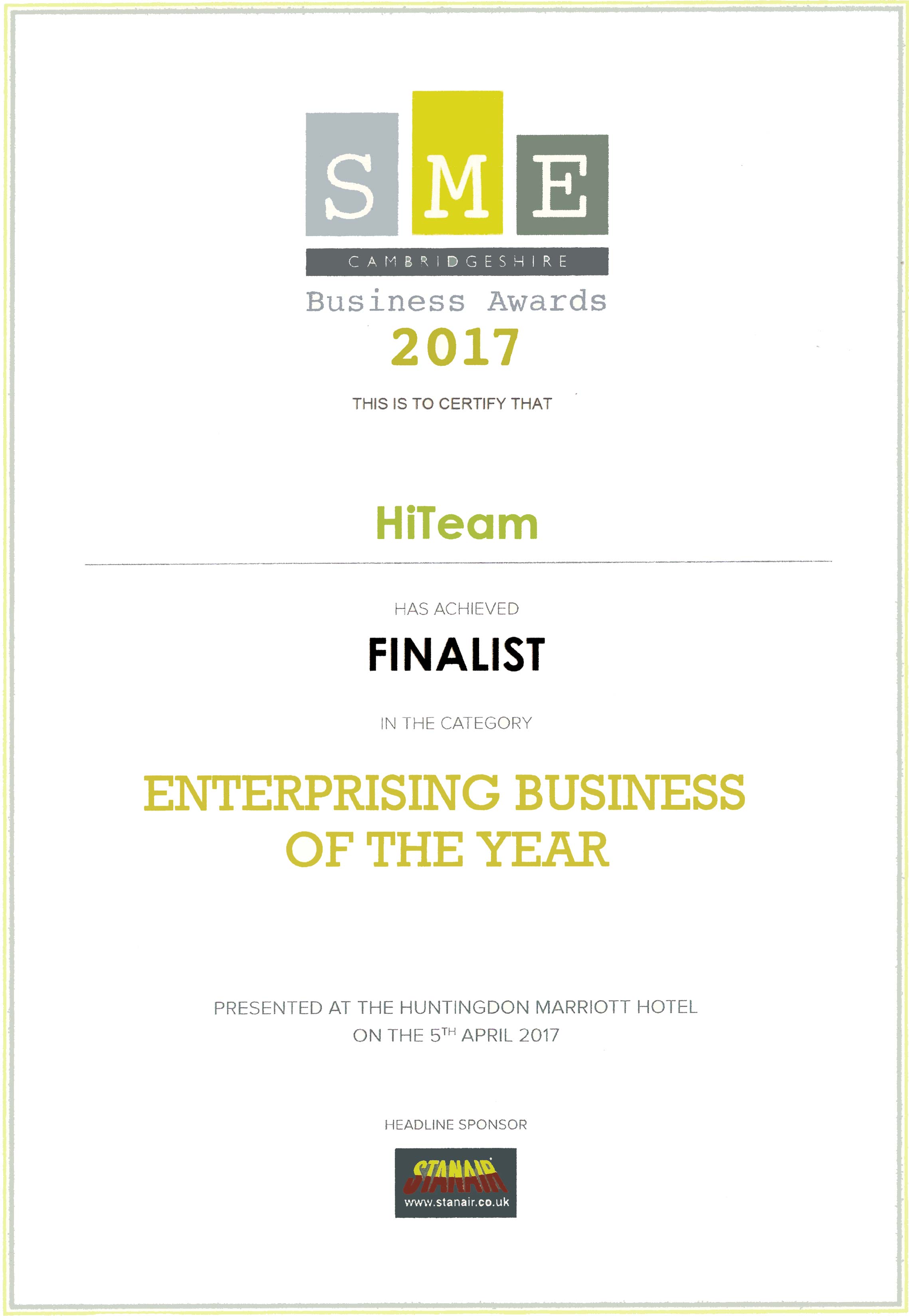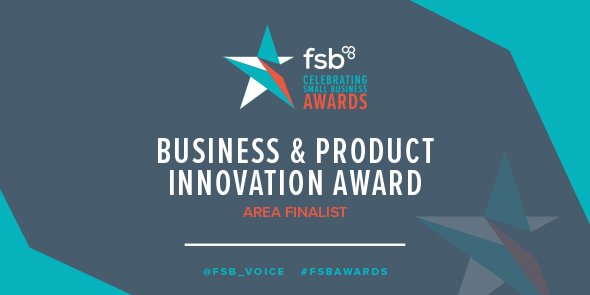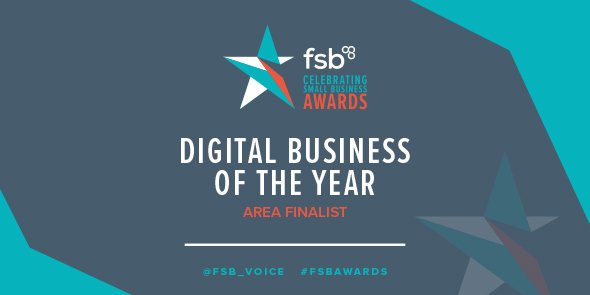 BOOK YOUR CONSULTATION NOW
For a free consultation, quote, website check or just to see how we can help your business grow: