Our Mission
Here at HiTeam, we have one clear mission: to help your business grow and succeed.  We do this by delivering top quality services at affordable prices.
Our Services
Our complementary services include: planning and strategy advice to grow your business, interim management,  advice to help your company develop products and services your clients need, and independent talent acquisition.
We also offer comprehensive marketing services to clearly communicate your company's strategy and products, to help serve your customers. As marketing is such an important aspect of business life, HiTeam have created a stand alone digital service designed to enable the company's website and digital strategy to work well for the business.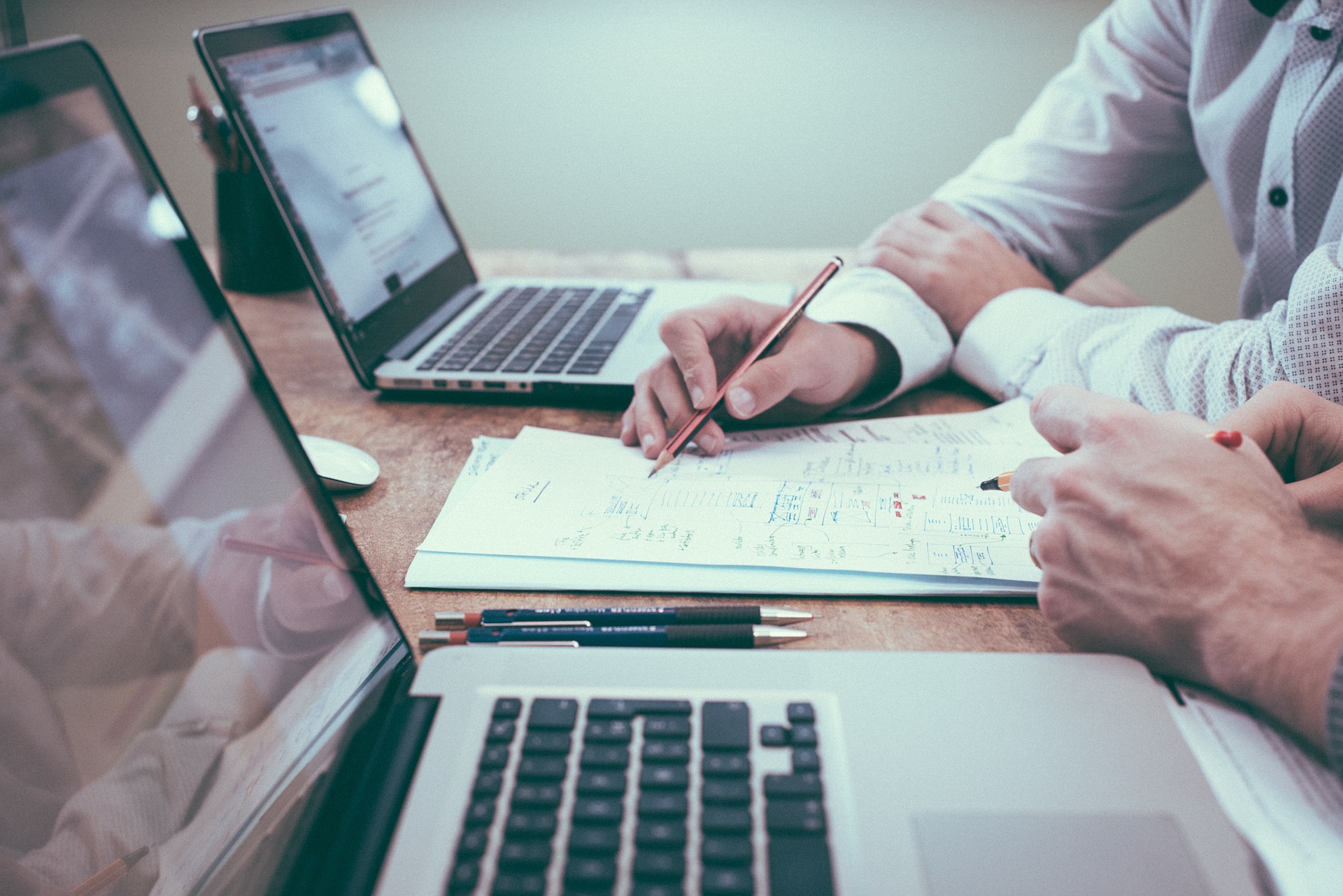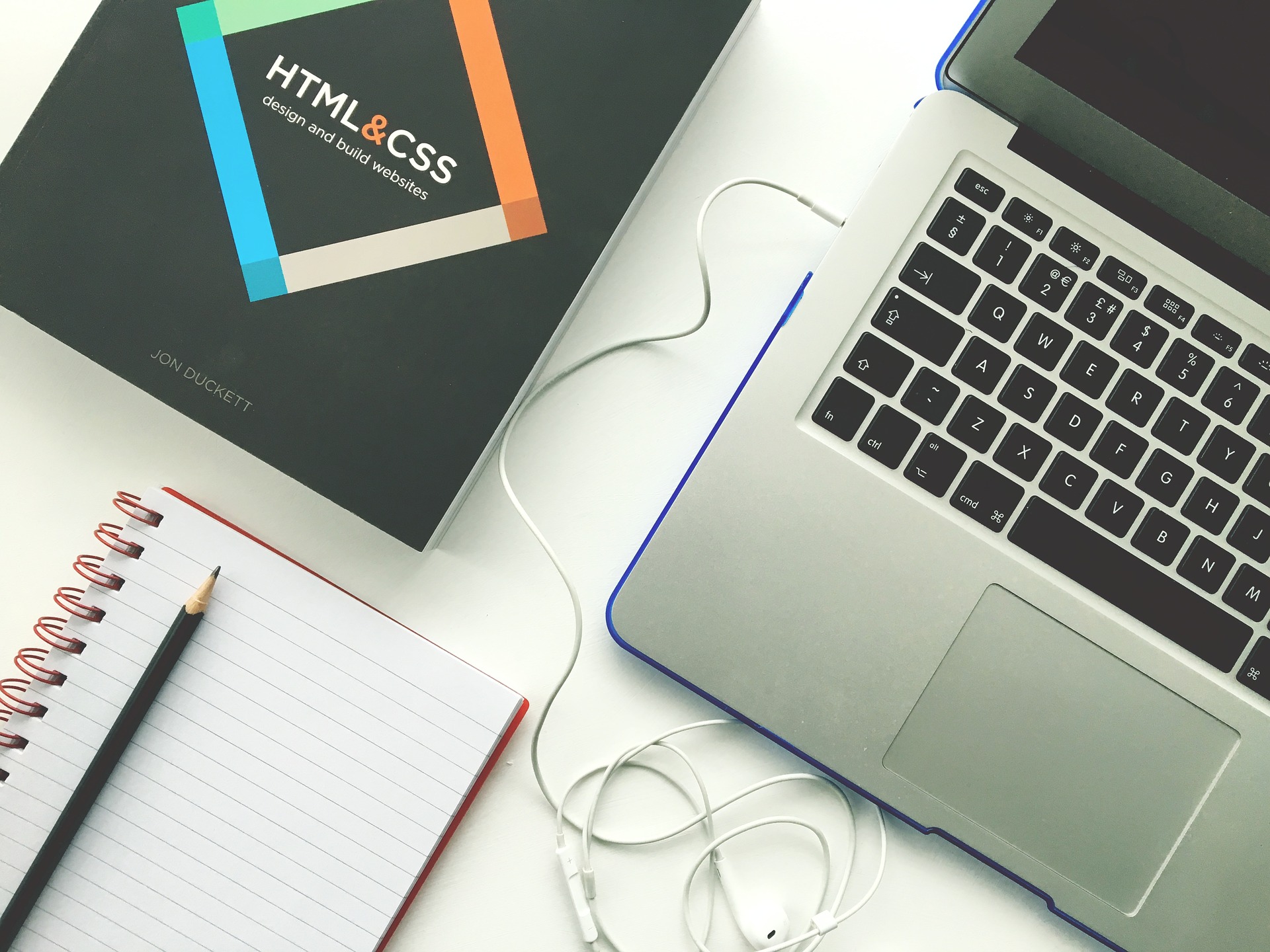 Our Tech Side
Our team consists of members who have years of business and technology experience. Our business specialities include consulting, digital marketing, SEO and business growth tactics and also web design and development. We were also a finalist in the SME Cambridgeshire Business Awards 2017.
Our team's qualifications span across successful university courses and include:  BEng & BSci in Computer Science as well as an MBA in Business.
We design stunning websites and web applications that are tailored to your business needs. Our tech team are web and software monkeys who aim to develop high quality code.
Principles
HiTeam is a principle led business. We have 5 main principles:
we put existing customers first – always ensuring customer satisfaction before working on new projects.
we deliver high quality – high value services every time.
we believe in giving back to our community – 10% of HiTeam's profits are dedicated to supporting charities.
we give opportunities to others – we have flexible packages suited for start-ups, small and growing businesses.
we are process driven – and use reflective practises to constantly improve our processes – giving our clients more value over time.
We may not be perfect all the time, but we strive for perfection.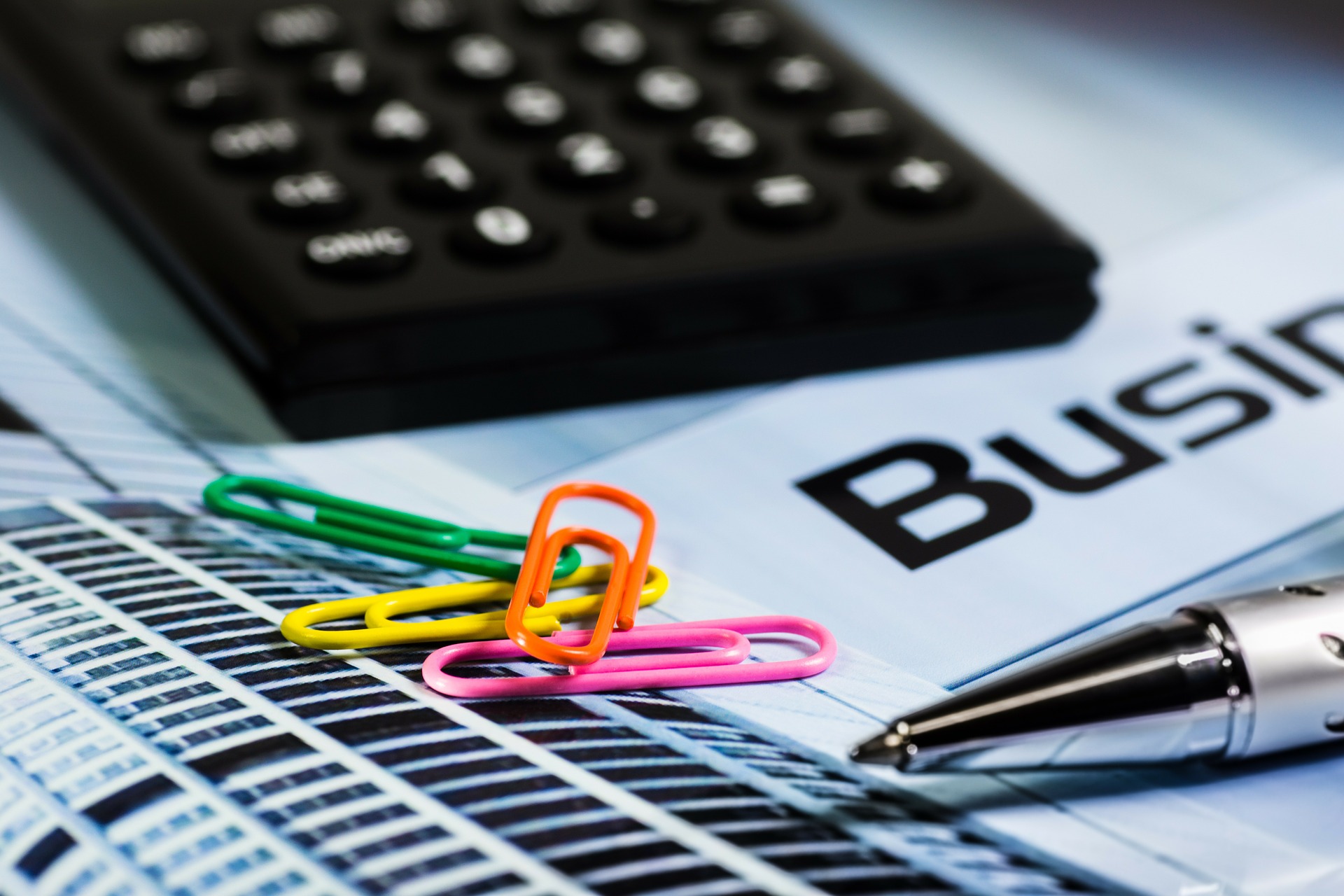 Mark Layzell is the founder of HiTeam. He has been involved in business since he was 18 and has worked in a number of industries, including technology, healthcare and international development. Mark is MBA educated and is currently completing his part time qualification with the Open University alongside running his HiTeam business. The effective business systems taught during the MBA qualification allow Mark to apply these techniques directly into small and medium sized business that HiTeam supports, ensuring that current best practise techniques are used throughout HiTeam's working methods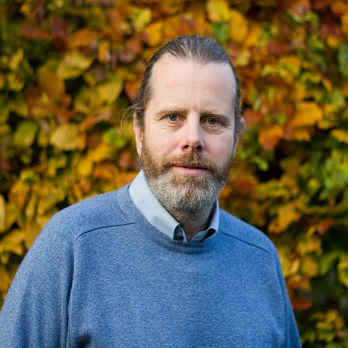 Mark Layzell
CEO
Mark has been in business since he was 18 years old, whilst helping business grow and succeed since 2011.
Mark has a Computer Science degree (BSc Hons) and is studying an MBA (Masters in Business Administration) with the Open University, allowing him to apply current tools and techniques to help grow your business.
Mark is HiTeam's chief consultant, who helps to ensure that a company's strategy is adequately reflected in the marketing strategy and web development projects.
Outside of work, Mark spends a lot of time with his family, friends and enjoying the outdoors.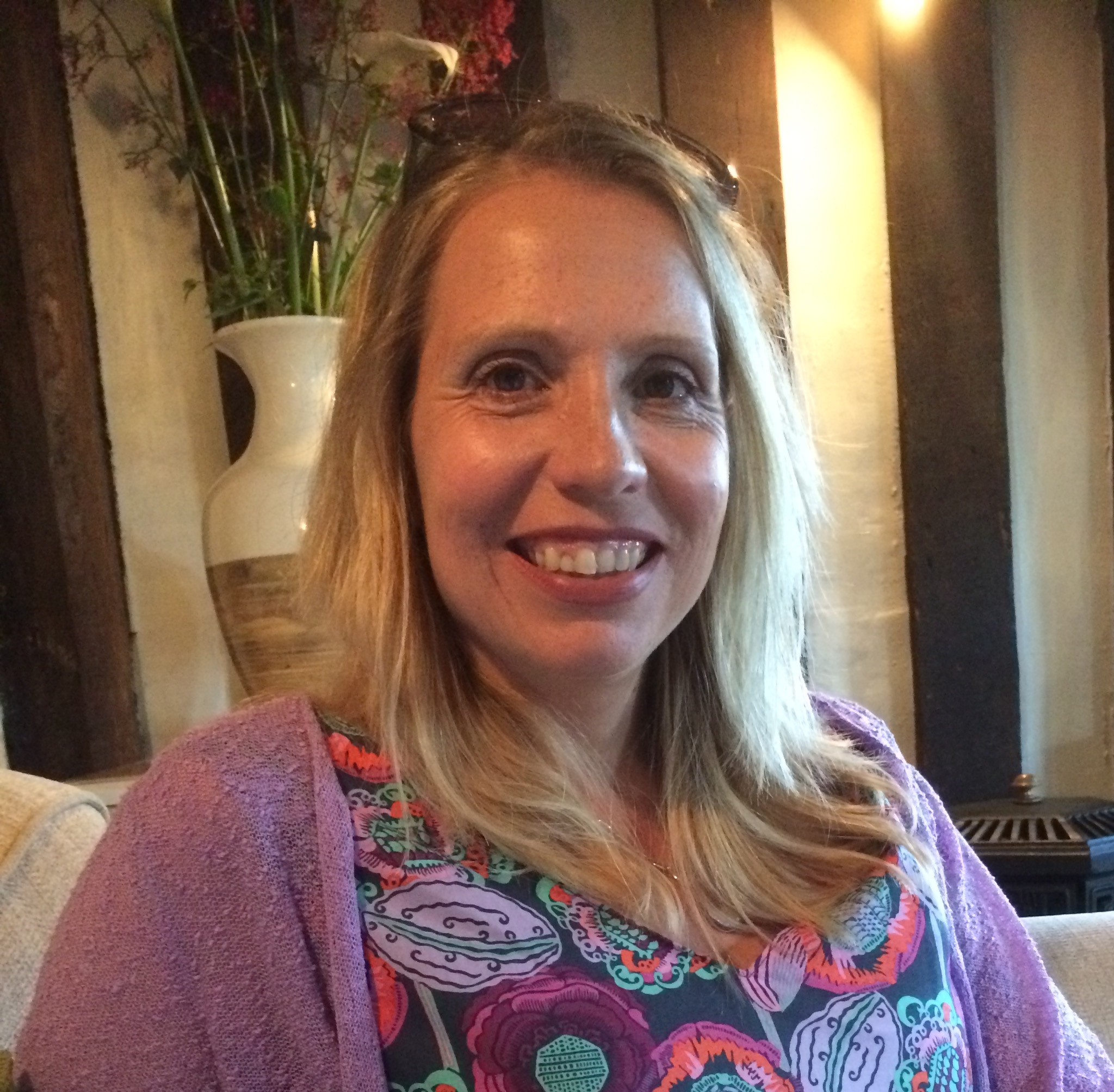 Amanda Layzell
Admin and Services Director
Amanda's expert eye for detail helps to keep HiTeam, and our clients projects on track.
Amanda has experience working for both large and small organisations in London and Cambridge, and brings her administration, copy writing and proof reading skills to ensure that HiTeam delivers efficient, value adding services.
Outside of work, Amanda is dedicated to teaching and development of the Layzell children.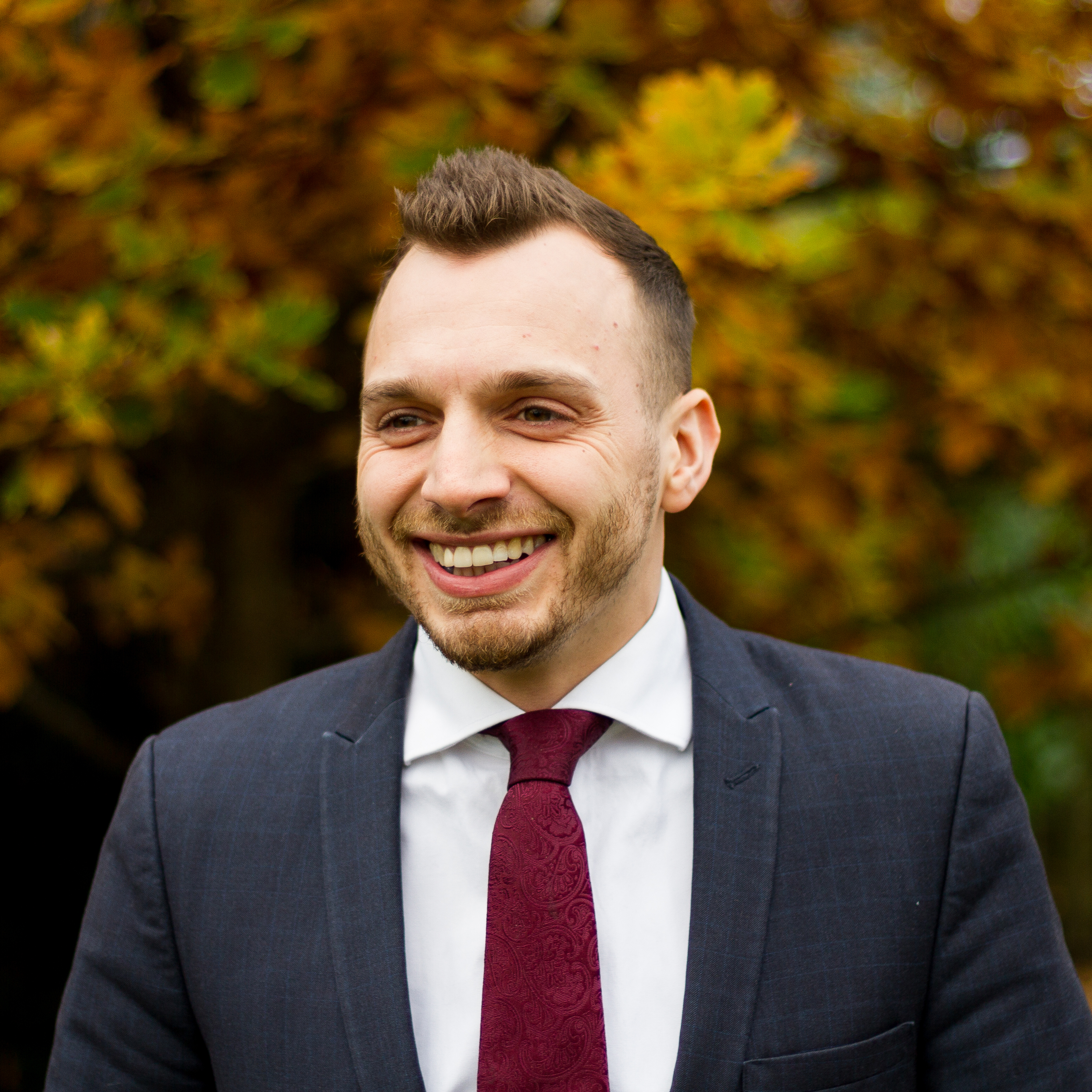 Skender Allamani
Business Development Manager
Skender comes from a performance arts background; he has worked within the sales and marketing industry since the age of 17 in multiple countries, including Spain, Cyprus and Portugal. Working within the sales area has given him the opportunity to train in network marketing and development.
Skender has marketed different types of company product in order to help them raise capital; he now has a leading role in our company as a business development manager overseeing the sales, operations within HiTeam to help our business liaise effectively with small and medium sized businesses.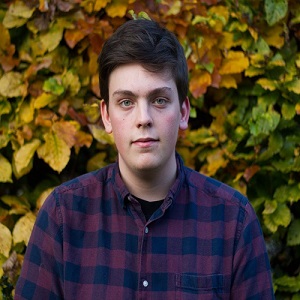 Robbie Poulton
Digital Marketing and Sales
Robbie's background is in Photography and IT and is passionate about helping businesses thrive.
Outside of work he enjoys playing guitar, video games and professionally photographing musicians.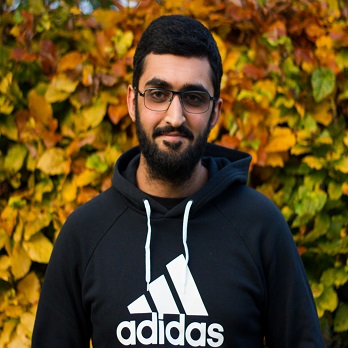 Zayd Choudhary
Web Design and Development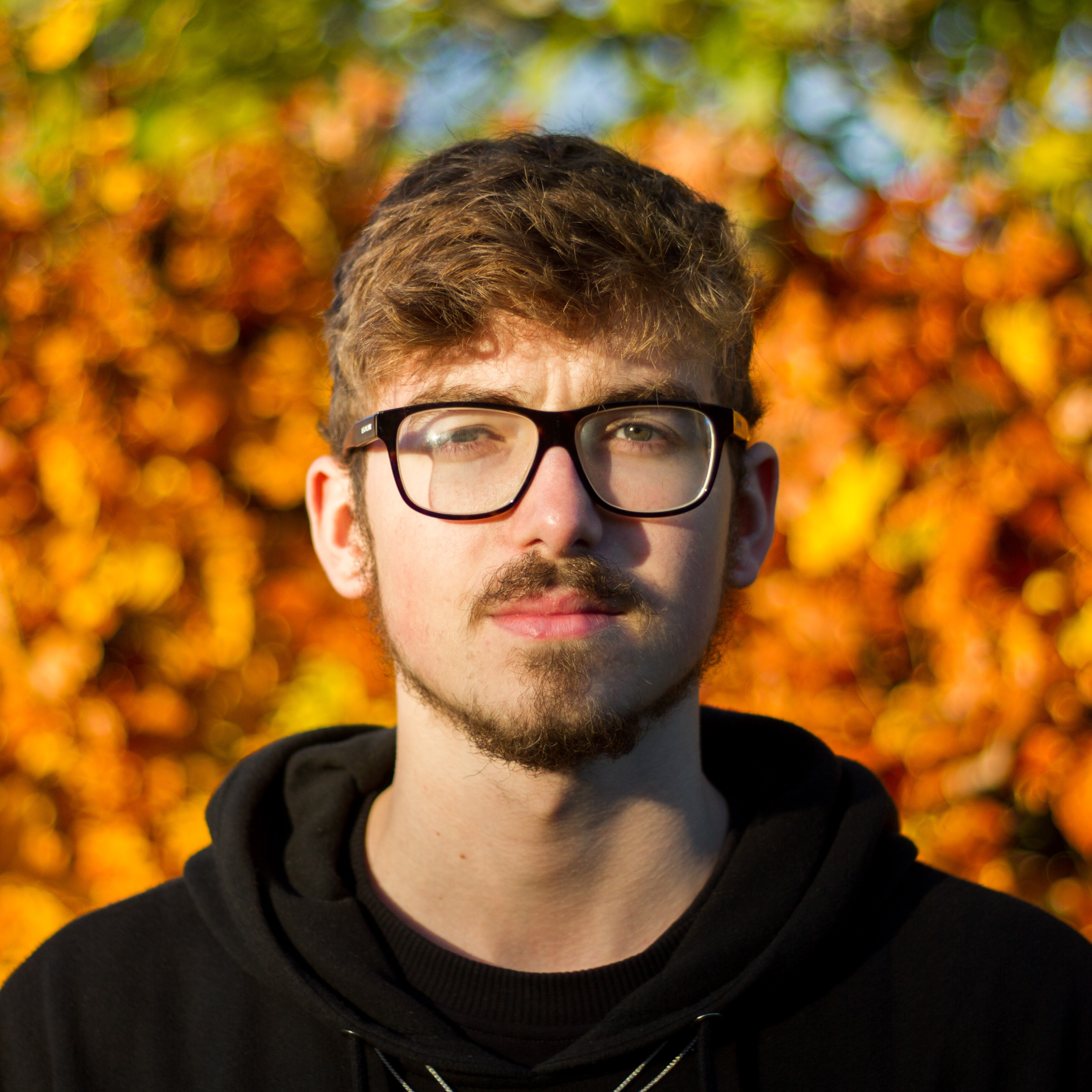 Lee Holmes
Digital Marketing and Sales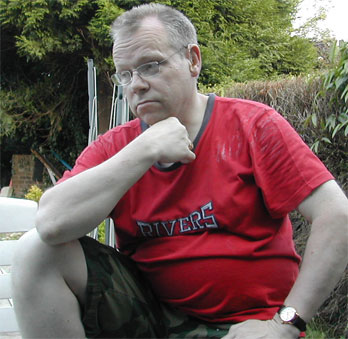 Rowan Trimmer
Web Developer, SEO & Data Analyst
Rowan is a self taught web developer and data analyst and sees himself to be an "all-rounder" along with a varied skill set. Often found volunteering for the National Trust as a conservationist at the 5,000 acre Ashridge Estate and is also a keen cook.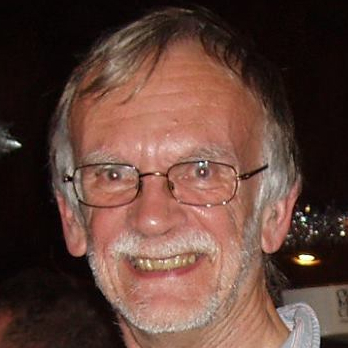 John McMillan
Head of technology and development
With a B.Eng in electronic engineering and 30 years in the software industry, John provides a wealth of experience. He has worked with more than ten software companies in applications varied from ERP, debt collection, publishing and auto responders. John still gets his hands dirty programming database back ends in PHP and also provides interim management to supervise software teams.
Often seen playing the blues at open mic sessions.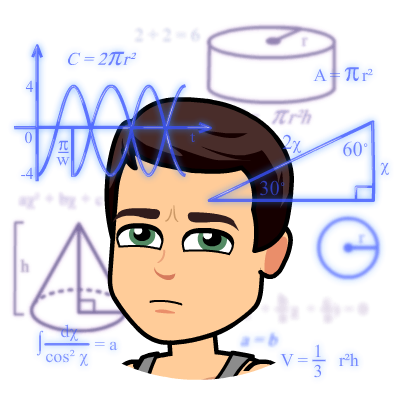 George Strike
Web Design and Development
Currently in the finals of a BEng in Computer Science, George has a strong knowledge and specialises in web development, databases and web application security.
While not working or programming, he can be found at the gym or gaming.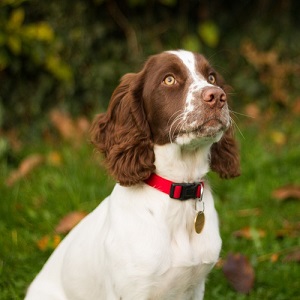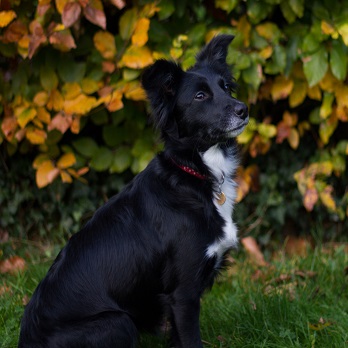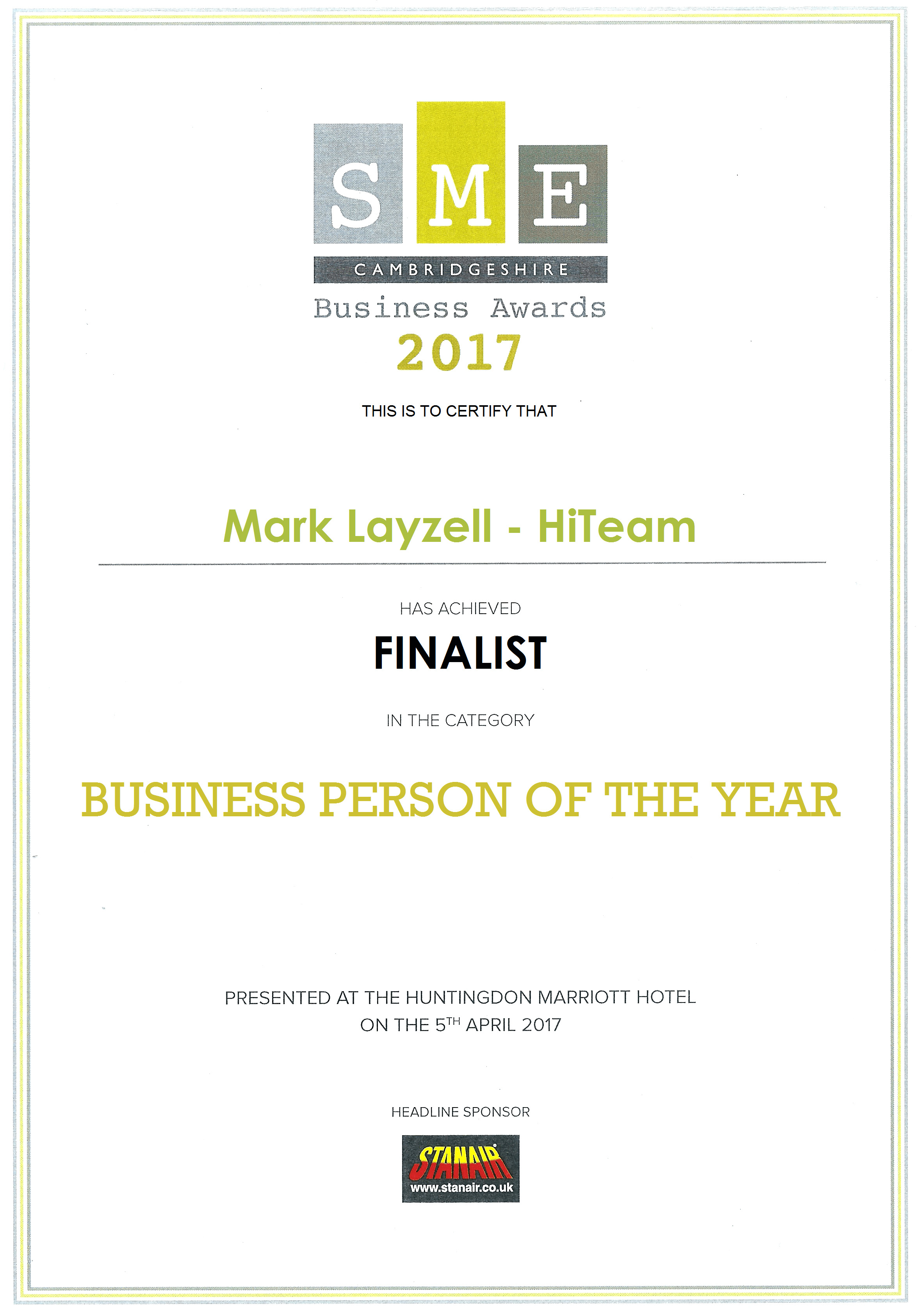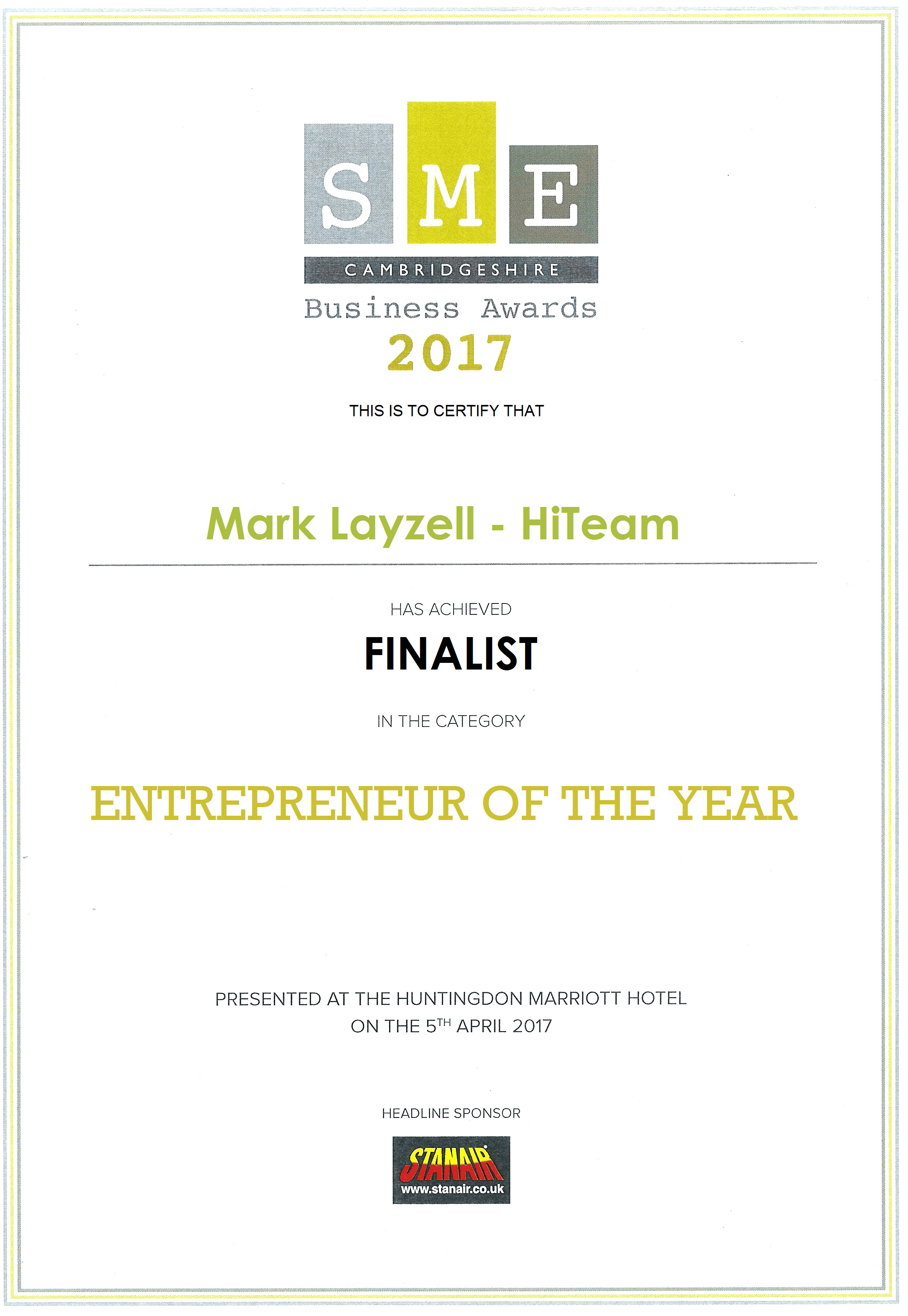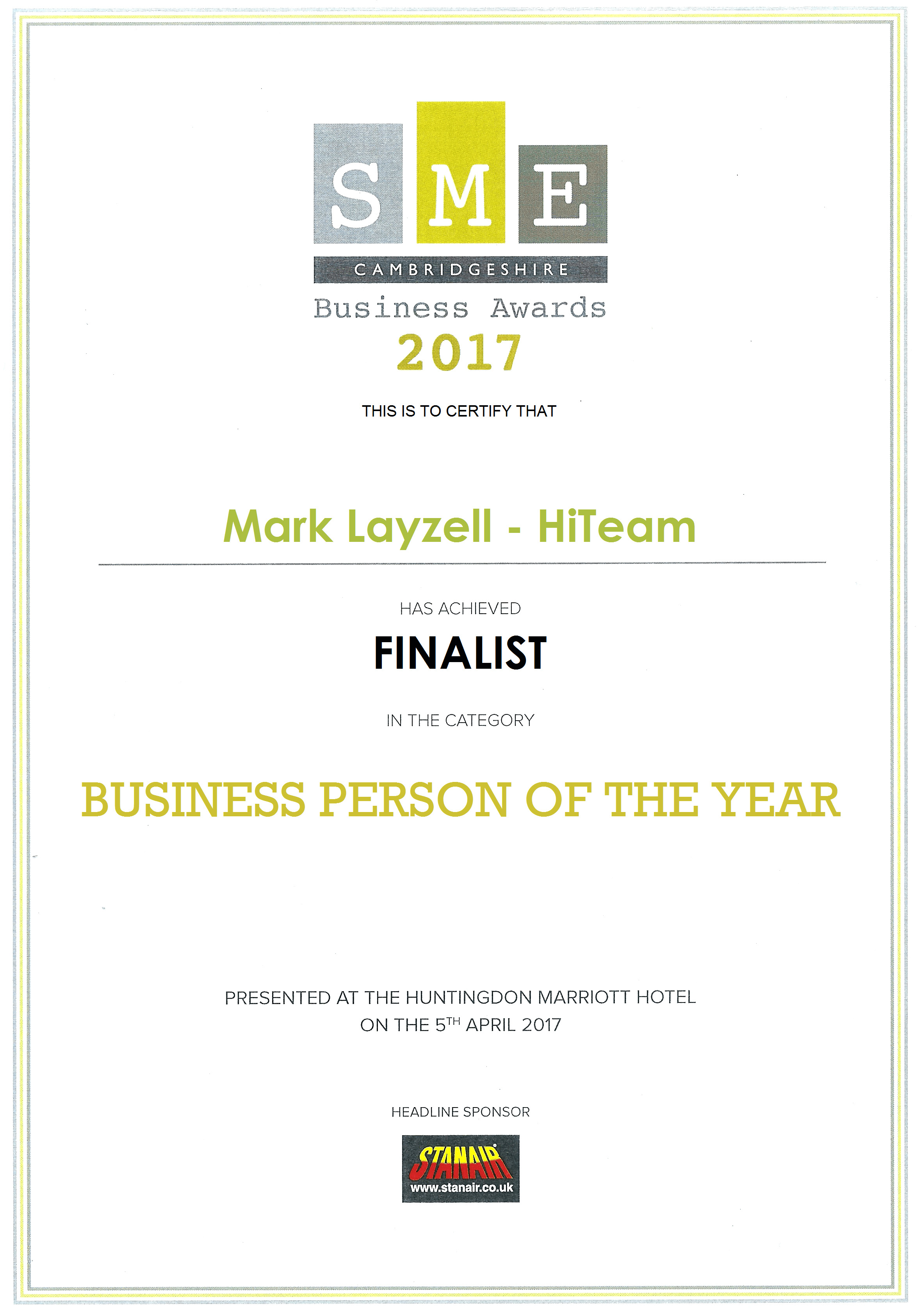 BOOK YOUR CONSULTATION NOW
For a free consultation, quote, website check or just to see how we can help your business grow: CLICK HERE