Talent Acquisition
HiTeam's talent acquisition service helps your organisation find the right people to work with you.
Our Talent Acquisition service
Building the right team that you can trust to deliver exceptional products and services in a reliable and timely manner is one of the keys to a modern successful business.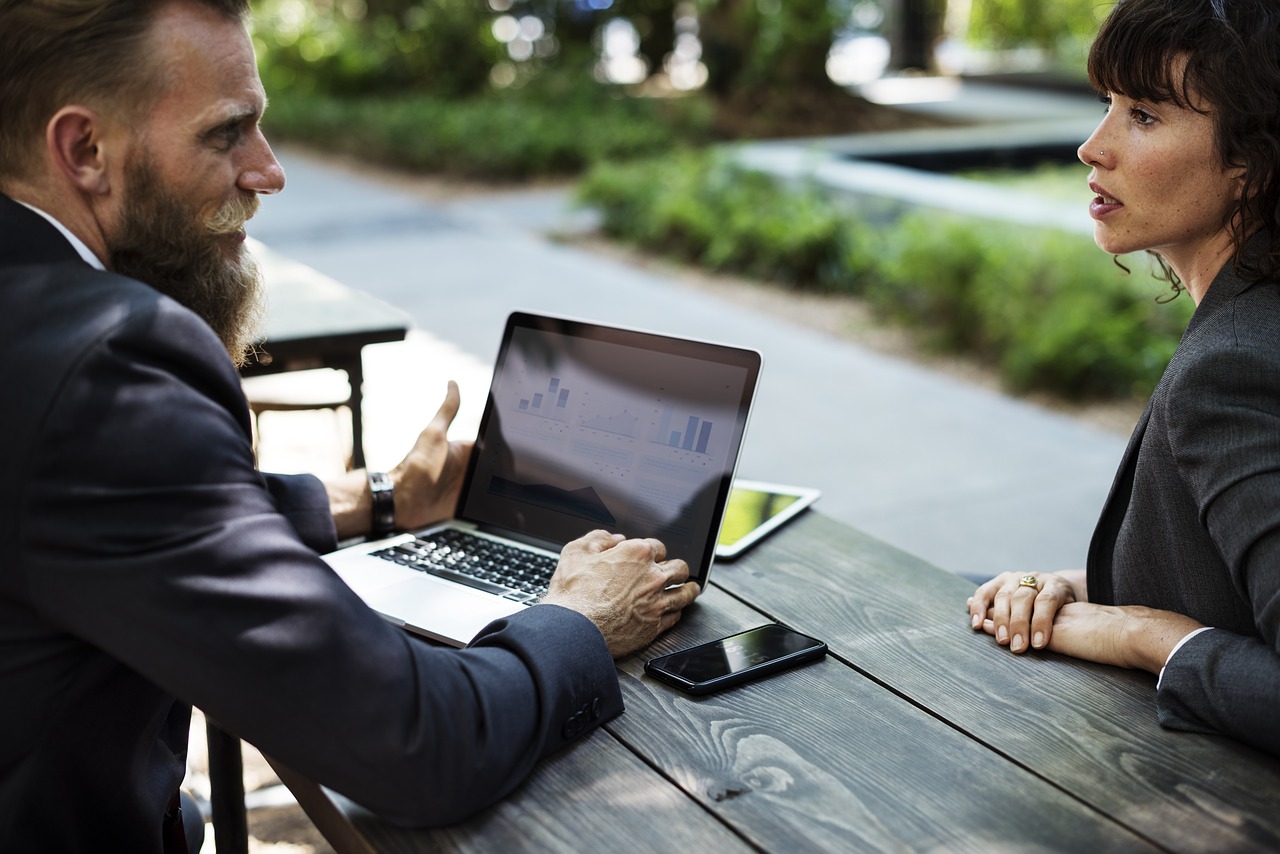 HiTeam believes in Talent Acquisition rather than recruitment, believing that finding the right people for your team is a key success factor in any organisation.
We try to make sure new candidates for a position not only have the right qualifications and experience, but also have the right personality to fit into your existing team.
HiTeam focuses on providing Talent Acquisition services for Accountancy and Finance professionals to both private practice and industry positions throughout the Cambridge and London markets.
We welcome approaches from organisations with a need to fulfil or professionals who believe their services would be valuable to other organisations.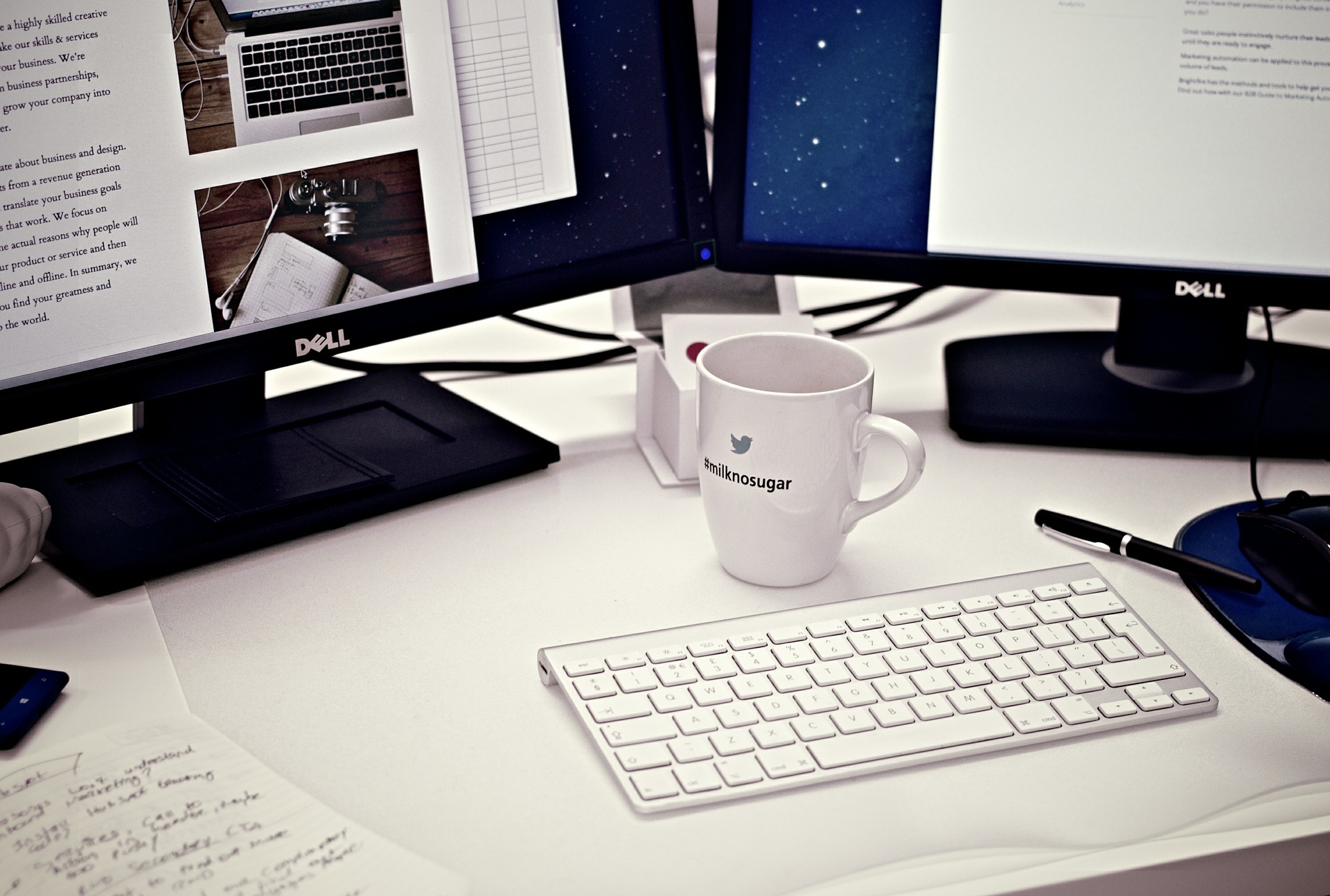 Want us to help you find the right people to integrate into your team and successfully work with you and your business? We'd be happy to assist you all the way.