Services
HiTeam offers bespoke services for growing and supporting your business
Our Services
We provide a range of services to help your business succeed, whether it's a new website you require, to consulting to map out a strategic plan for your business to ensure you're on a route to success. See below for more information. 
Consulting
We offer flexible business support, utilizing years of experience and established business processes to help a business achieve greater efficiency or overcome a block to growth. Every company is unique, but many of the problems that are faced by organisations are common between different industries.
Knowing that your strategy is fit for purpose, gives you the confidence to do what is necessary to grow your business – getting more customers to spend more money with you more often.
When you're looking to get more from your business or to scale up something that's already successful, you need a flow of fresh ideas. This goes back to your business or operational strategy.
Two heads, as they say, are better than one; by working with HiTeam you'll get not only an independent view of all you're doing, but you'll be able to tap into our vast experience of what's worked well in the past for us and our clients, adapting proven techniques for your business.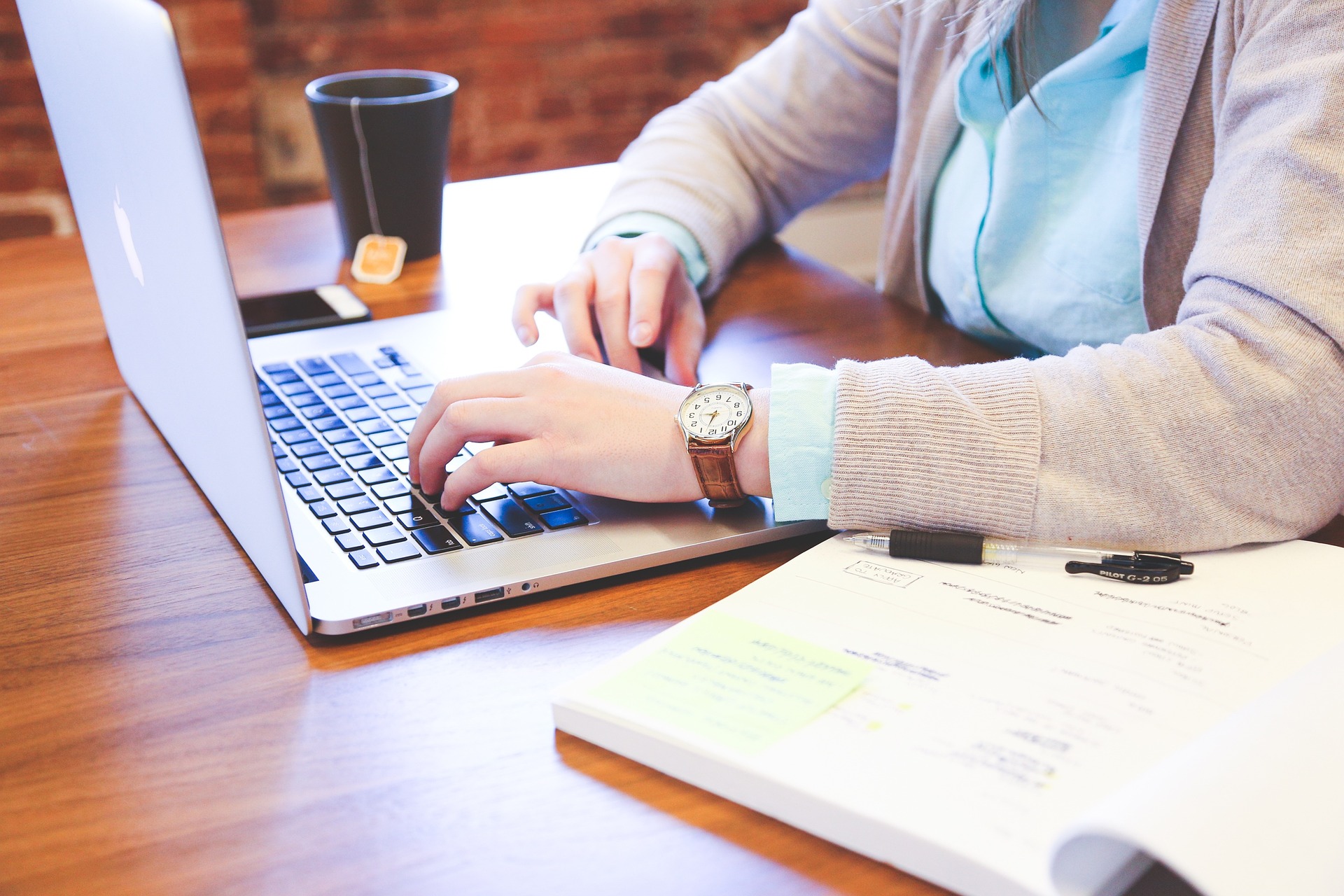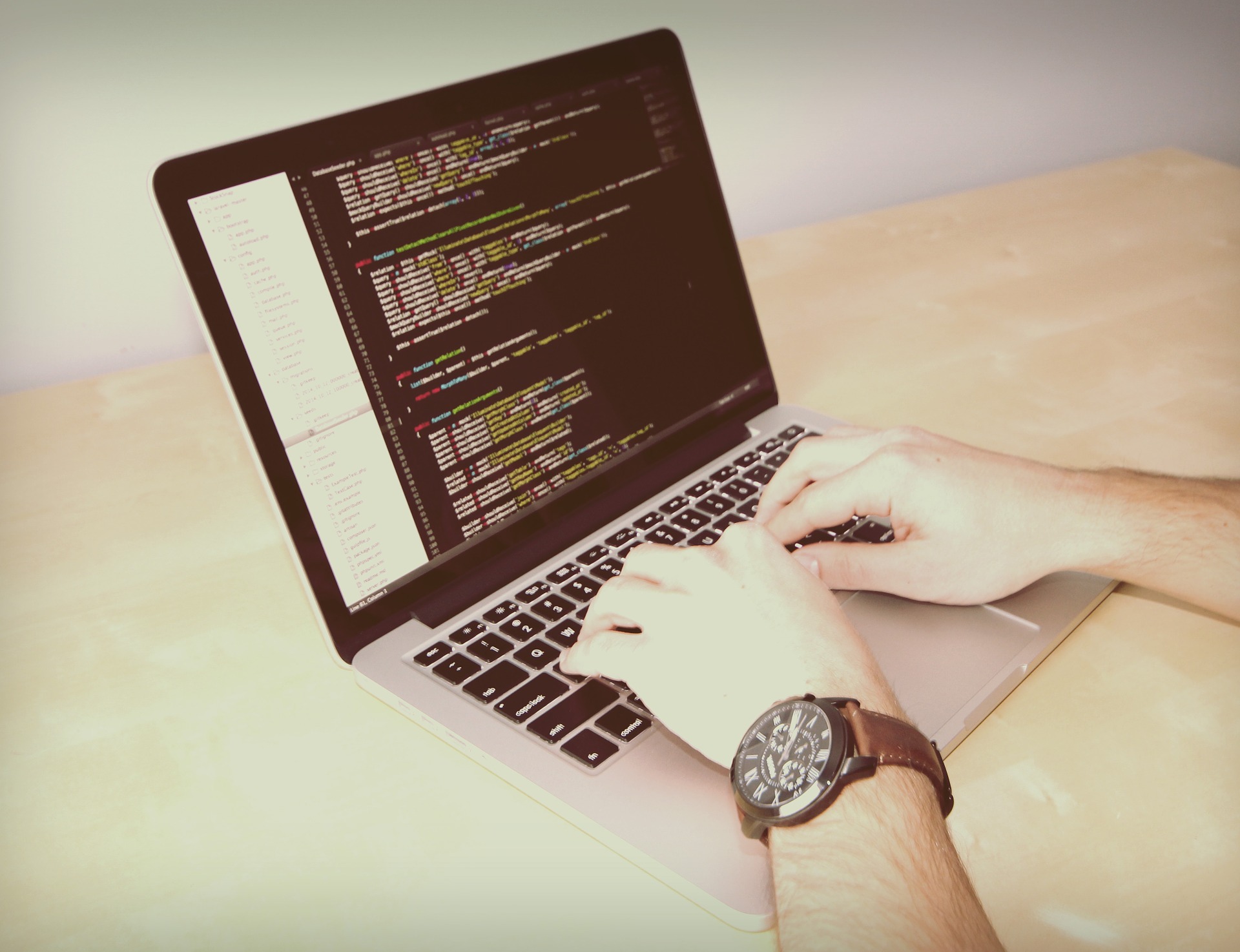 Web Design & Development
When you choose a HiTeam website, you do not only get a website which looks great for your customers on any electronic device, you will also receive a website which is optimised to be effectively searched by search engines, so your website can be found by existing and new customers alike.
HiTeam websites follow an established production process to ensure they work effectively and deliver a good return on the investment of time and money that is needed to create them.
HiTeam's website process is:
Planning
Design
Website build
Website feedback and improvement
Website testing
Website launch
Website hosting / SEO and content improvement / maintenance
Digital Marketing
A company's digital marketing is the other side of a company's strategy.
Most website companies do not have the knowledge needed to effectively guide an organisation through the online digital marketing process.
You need to understand the worries, needs and wants of your target market in order to create products and services that they will beg to buy from you. We can provide the digital marketing services that your business requires, enabling your business to benefit from optimal online performance. Ask for HiTeam's help to get the right information about your target niche.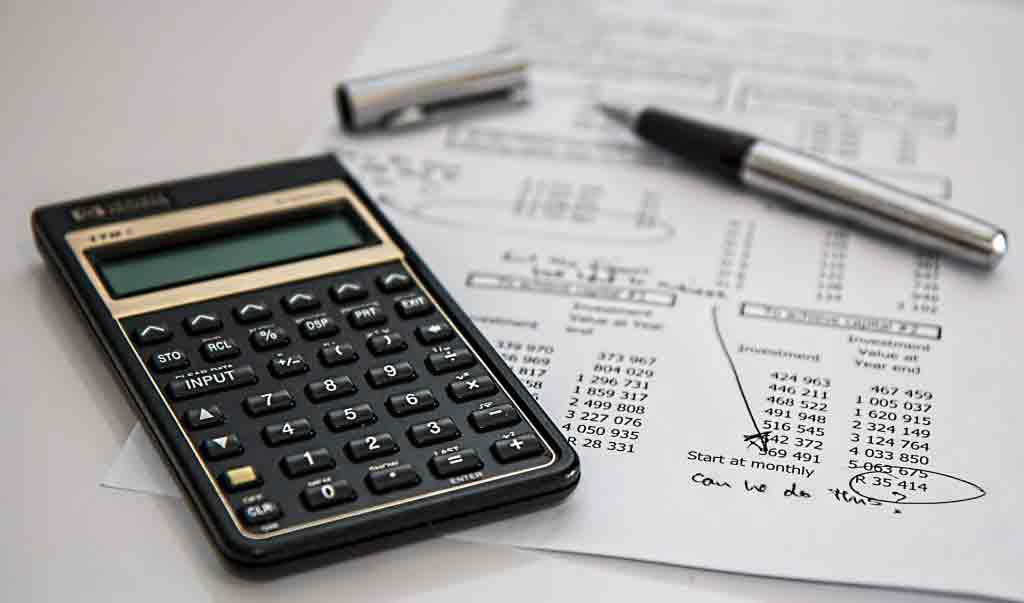 Investment
HiTeam is committed to investing in the future, and allowing others to do the same. HiTeam has always been in a market where there is more need than there are resources to adequately satisfy, so has ambitious growth plans to satisfy current and future demand for its services.
HiTeam primarily utilises a significant percentage of operating profit to invest in the future of the business and its services. At times when demand for HiTeam's services is greater than its available resources, HiTeam looks for additional funds that will be used to develop its products, services and team.
We offer fixed rate 'bonds' that are issued for a fixed term of one year, have an annual option of renewal and guarantee to pay a 5% yield on the anniversary of the investment. Bonds are available on any amount between £500 and £10,000. Currently there is maximum allowable investment of £100,000 per individual or business. HiTeam is currently looking to raise a total of £1 million under the current bond issue.
Interim Management
This service is designed for businesses who would like consultancy services in a structured way, rather than ad hoc advice from the consultancy service.
Whether you need support for your business, need the guidance to change your business, or want an experienced person to join your team while you recruit someone to fill a permanent position, HiTeam can help.
One of HiTeam's core areas of support is related to the innovation of a business, its products, services or business models to make it fit for purpose in the digital economy.
The digital economy, and the successful adoption of profitable strategies, is a dominant factor in today's modern business world.
Approximately 50% of businesses are yet to adopt business strategies, products or techniques to make their business fit for the digital economy. For those companies that do, there are many opportunities for growth and success.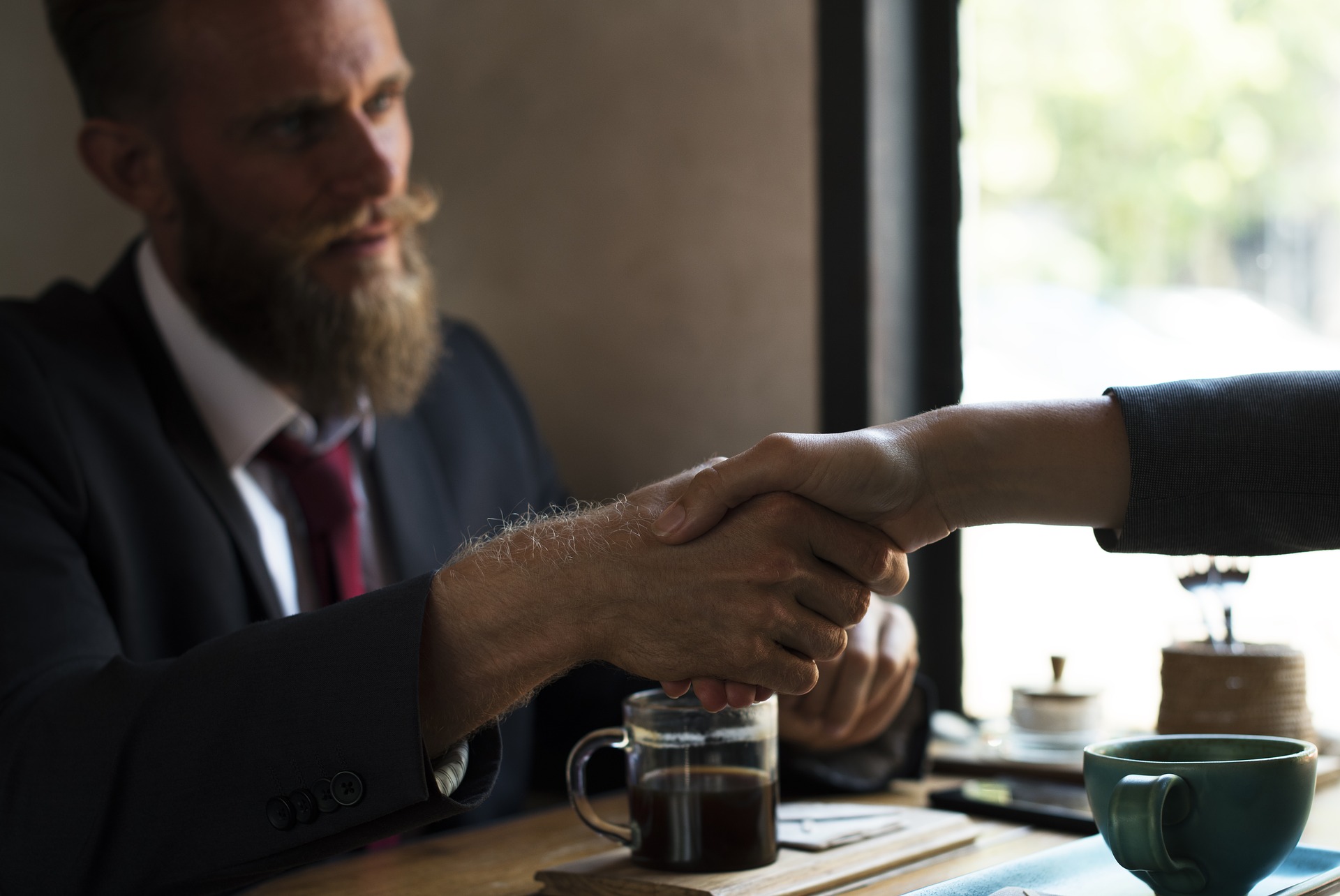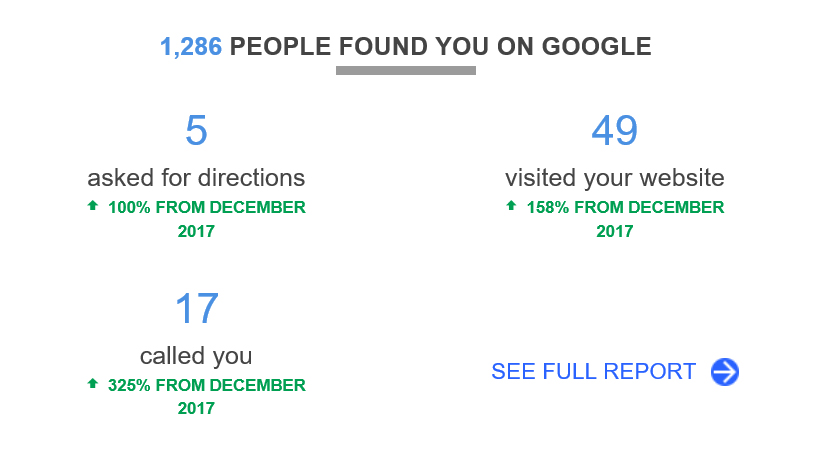 Results to be proud of
HiTeam is committed to get you results, it's what we do!
Our in house team will work alongside you to make your website the best it can possilbly be. We work around the clock to drive your website traffic, bringing you new customers and visitors to your website.
Why settle with the minimum with your website and help us help youmake your website something to be proud of
BOOK YOUR FREE CONSULTATION NOW
For a free consultation, quote, website check or just to see how we can help your business grow.