HiTeam helps your business grow and succeed delivering long term growth and success. We have a range of services to benefit your business. Effective websites that look great, social media or SEO packages that generate traffic to your site and strategic planning to elevate the success of your business.
We donate 10% of our profits to local charities and we pride ourselves in being one of the only digital marketing agencies that donates to charity. This is due to our belief that alongside helping SME's to grow their businesses, we have a duty to help others whenever and wherever possible. These core values have been an essential part of our business since the start in 2011 and we are passionate about maintaining them for years to come.
A digital marketing company with a conscience, we are proud to be working with wonderful charities like Peace Child International and Cambridge Wood Craft Folk who are striving to expand their reach in the hopes of being able to support and help those in need on a greater scale internationally.
Peace Child International
Peace Peace Child values the voices, minds and goals of the youth; their aim is to, through employability and entrepreneurial training, improve the livelihoods of the youth in the developed and developing world. By doing so, they intend to succeed in their vision of providing every young person with the skills, confidence and opportunity needed to get decent work. Peace Child Entrepreneurial Training is completely in line with WebWorksWell that entrepreneurs and small businesses are the foundation of all economies either large or small.
Click the following link to find out more about Peace Child International.

Cambridge Woodcraft Folk
Cambridge Woodcraft Folk through activities, outings and camps aim to help their members understand important issues like the environment, world debt and global conflict, develop activities focused on sustainable development and to encourage children to be aware with the hope that they will help build a peaceful, fairer world. Much like Cambridge Woodcraft Folk, we are focused on the bigger picture, hoping that by supporting local businesses and by using solar panels we can help contribute to a brighter future for the world.
Click the following link to find out more about Cambridge Woodcraft Folk.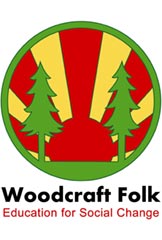 LIMITED TIME OFFER ON WEB DESIGN:
Free SEO worth £495 when new website ordered. Hurry! Only available to last few customers.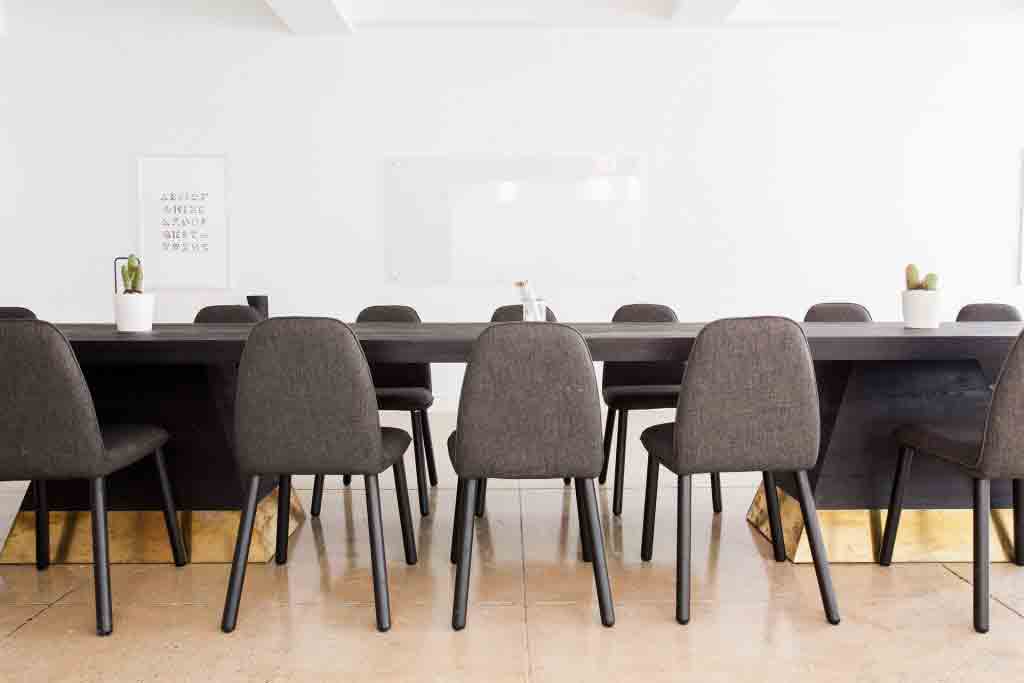 We'll help you find the right people to fit into your team and add value to your company.
COMPLETE ON-GOING SUPPORT
HiTeam will always prioritize our existing customers needs first. So you can rest assured, when using our services, that support will be there for you when you need it.
A COMMUNITY COMPANY
Located in Histon & Impington, Cambridgeshire, HiTeam supports local organisations by offering a 10% discount to local businesses.
HiTeam donates 10% of our profit to charity.
HiTeam AND THE ENVIRONMENT
We are highly dedicated to reducing our carbon footprint as much as possible.
I had a website built for me a while back by a local freelancer. While the website looked fantastic, the biggest issue was marketing the website to rank on Google. The team at HiTeam worked closely with me in order to make the changes needed to the website, and I have seen significant improvements since, including new customers.
I spoke to Mark at length for the first time last week. He was professional, direct and empathetic. I found his business knowledge and specifically industry knowledge excellent and I look forward to working with him in the future.
Mark is charismatic and extremely professional in his manner, a good people-person and easy to liaise with at all levels. He is highly competent at problem solving with the minimum of fuss and also has an engaging personality which instantly makes anyone he deals with feel important.