HiTeam helps your business grow and succeed delivering long term growth and success. We have a range of services to benefit your business. Effective websites that look great, social media or SEO packages that generate traffic to your site and strategic planning to elevate the success of your business.
LIMITED TIME OFFER ON WEB DESIGN:
Free SEO worth £495 when new website ordered. Hurry! Only available to last few customers.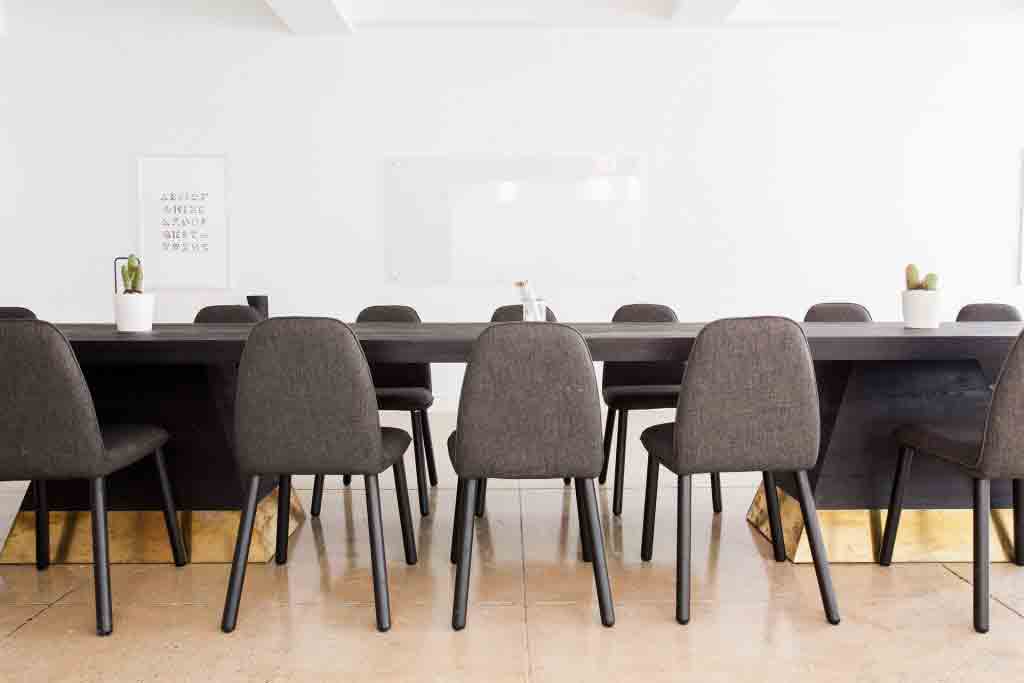 We'll help you find the right people to fit into your team and add value to your company.
COMPLETE ON-GOING SUPPORT
HiTeam will always prioritize our existing customers needs first. So you can rest assured, when using our services, that support will be there for you when you need it.
A COMMUNITY COMPANY
Located in Histon & Impington, Cambridgeshire, HiTeam supports local organisations by offering a 10% discount to local businesses.
HiTeam donates 10% of our profit to charity.
HiTeam AND THE ENVIRONMENT
We are highly dedicated to reducing our carbon footprint as much as possible.
I had a website built for me a while back by a local freelancer. While the website looked fantastic, the biggest issue was marketing the website to rank on Google. The team at HiTeam worked closely with me in order to make the changes needed to the website, and I have seen significant improvements since, including new customers.
ProjectSylosis
I spoke to Mark at length for the first time last week. He was professional, direct and empathetic. I found his business knowledge and specifically industry knowledge excellent and I look forward to working with him in the future.
Amanda Egan
Mark is charismatic and extremely professional in his manner, a good people-person and easy to liaise with at all levels. He is highly competent at problem solving with the minimum of fuss and also has an engaging personality which instantly makes anyone he deals with feel important.
Paul Legate
LIKE THE SOUND OF HiTeam?
If you like the sound of HiTeam and its approach to business, why not contact us so we can discuss your needs, or what you can do to help HiTeam provide even better services in the future.
CONTACT US TODAY