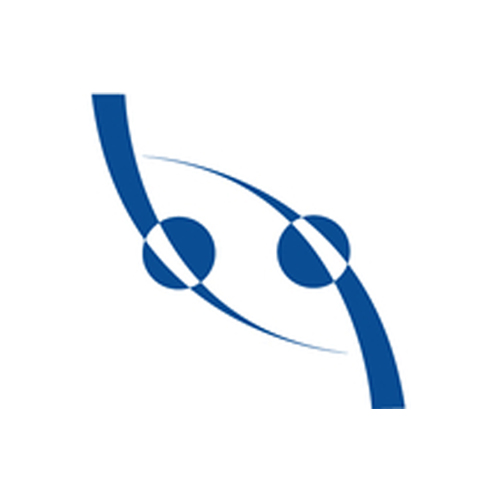 Enter your First Name and Email in the form on the left to receive our offers and services straight to your inbox!
Tick all the services that apply to you and we will send Emails to you based on what you choose.
None of your information will be sent to third parties. Your information is kept private.