Interim Management
Providing the best management service for your growing business
Our Interim Management
Does your business need professional business experience to help you fill a gap in your senior management team?
Interim Management
HiTeam offer interim management services to businesses, on either a short term or full term basis.
This service is designed for businesses who would like consultancy services in a structured way, rather than ad hoc advice from the consultancy service. Whether you need support for your business, need the guidance to change your business, or want an experienced person to join your team while you recruit someone on to fill a permanent position, HiTeam can help.
One of HiTeam's core areas of support is related to the innovation of a business, its products, services or business models to make it fit for purpose in the digital economy. The digital economy, and the successful adoption of profitable strategies, is a dominant factor in today's modern business world.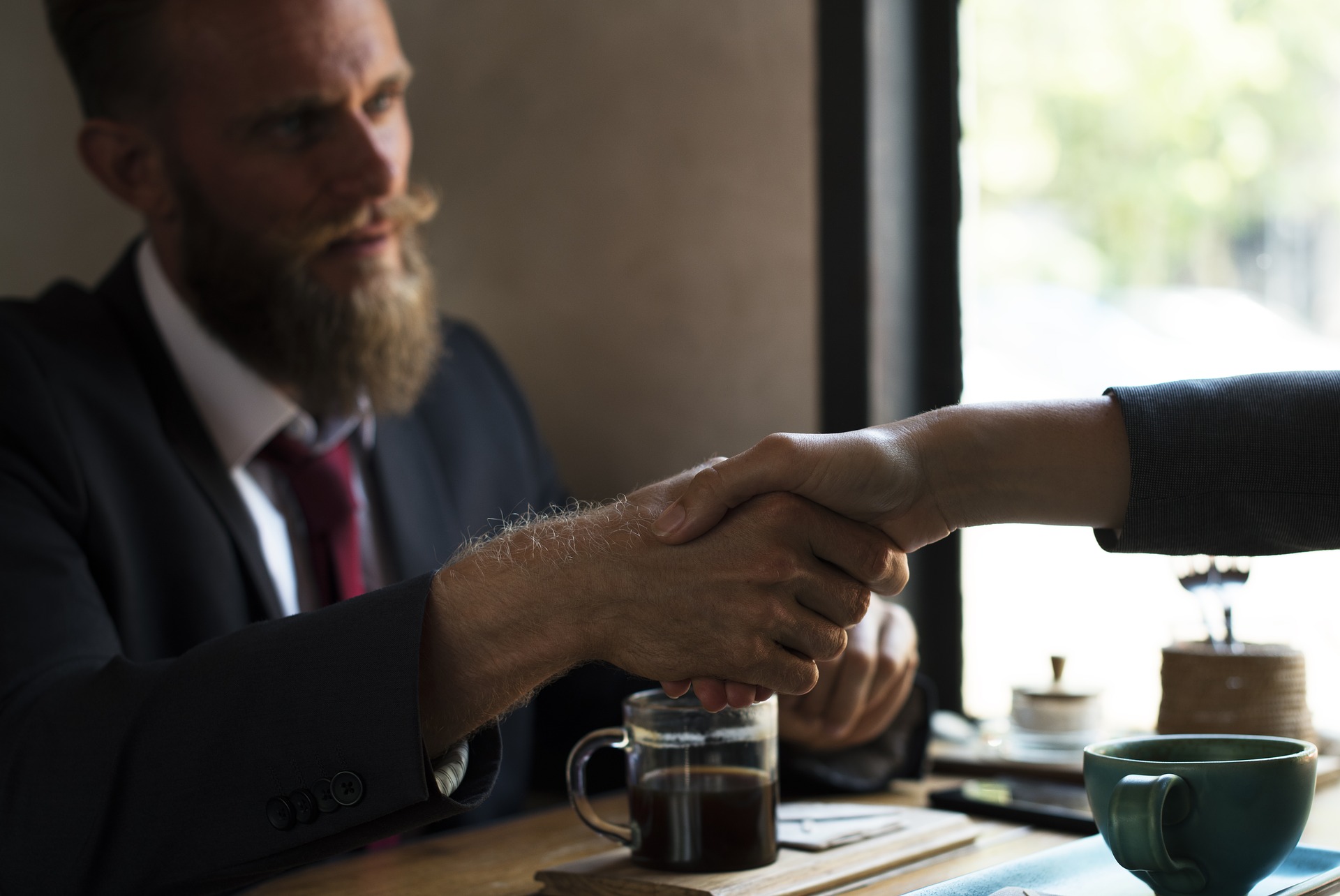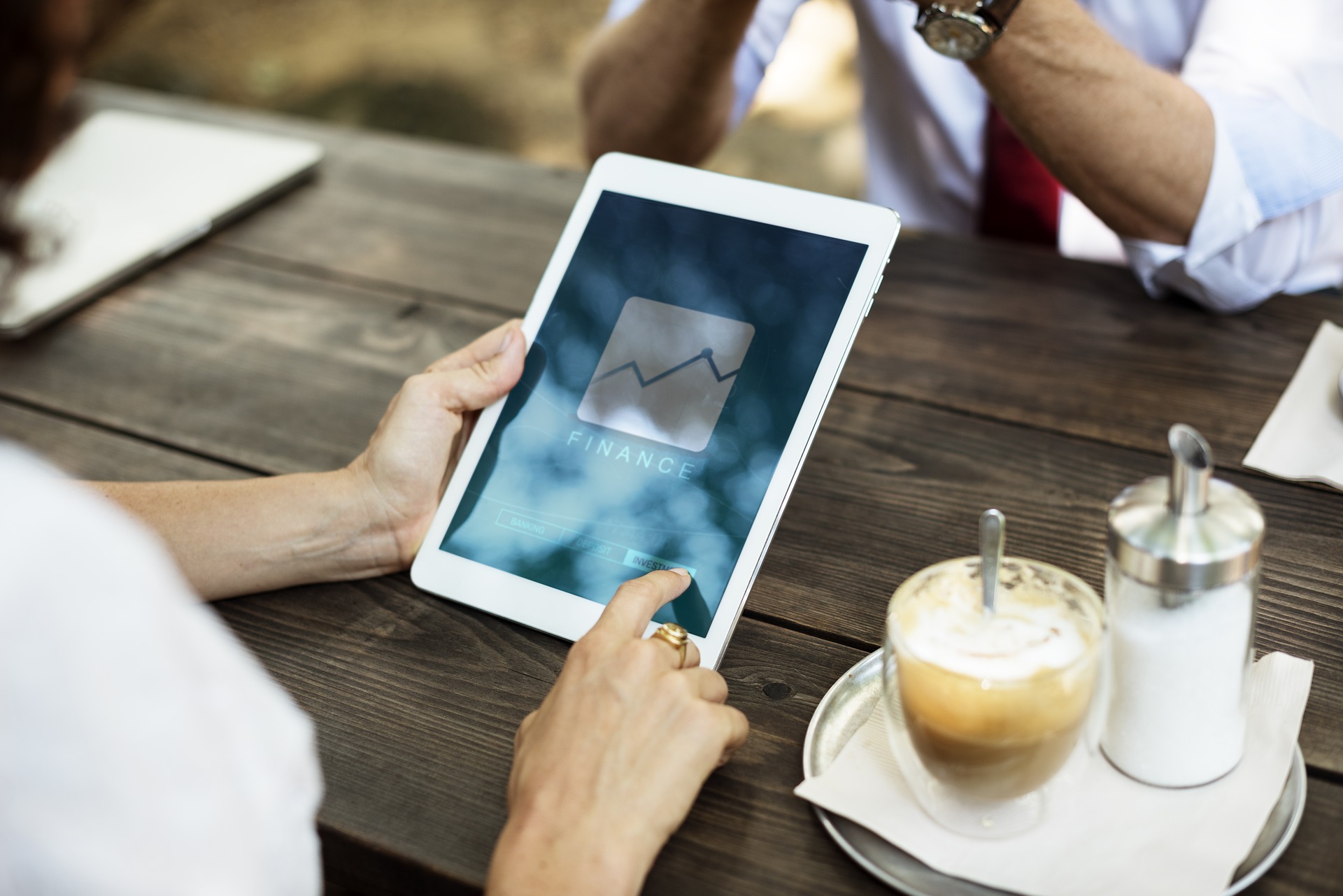 Does your company need help to take full advantage of the opportunities open to it?
As many as 50% of businesses are yet to adopt business strategies, products or techniques to make their business fit for the digital economy.
For those companies that do, there are many opportunities for growth and success.
For those companies who do not embrace the digital economy, or do not apply the techniques effectively, there is the strategic risk of being left behind while your competitors gain strategic advantage.
The digital economy is a fast moving, essential part of modern business life.
Contact HiTeam today, to find out how we can help you improve your digital strategy.
Situations to hire an Interim Manager or a Director
Short to medium term cover for Maternity leave.
Short to medium term cover for staff sickness.
Extra support required for a new product launch.
Extra support required for the launch of an existing product in a new market / geographical region.
Outside help required to innovate a product and regain market share.
Experienced help required to plan and roll out a change management process.
Outside help required to help transform a business model.
INTERESTED IN OUR INTERIM MANAGEMENT?