Investments
HiTeam is committed to investing in the future, and allowing others to do the same.
Our Investments
HiTeam Investments is a privately held company, which is currently a small business, but one which has plans for high growth and a sustainable expansion of its core businesses services throughout the UK over the next few years..
Our Investment Services
HiTeam primarily serves small and medium sized businesses (SMEs) within the UK market. This equates to approximately 90% of UK businesses, employing 60% of the UK population.
HiTeam believes that there is a significant gap in the UK market, for reliable, quality and affordable business services to adequately service the Start-up and SME sectors in the UK.
By investing in the future of the UK's business, and providing reliable process driven services through a network of local offices, HiTeam has the opportunity to standardize reliable business service provision in the UK, which in turn will boost business growth, boost employment and provide genuine opportunity to people in the UK.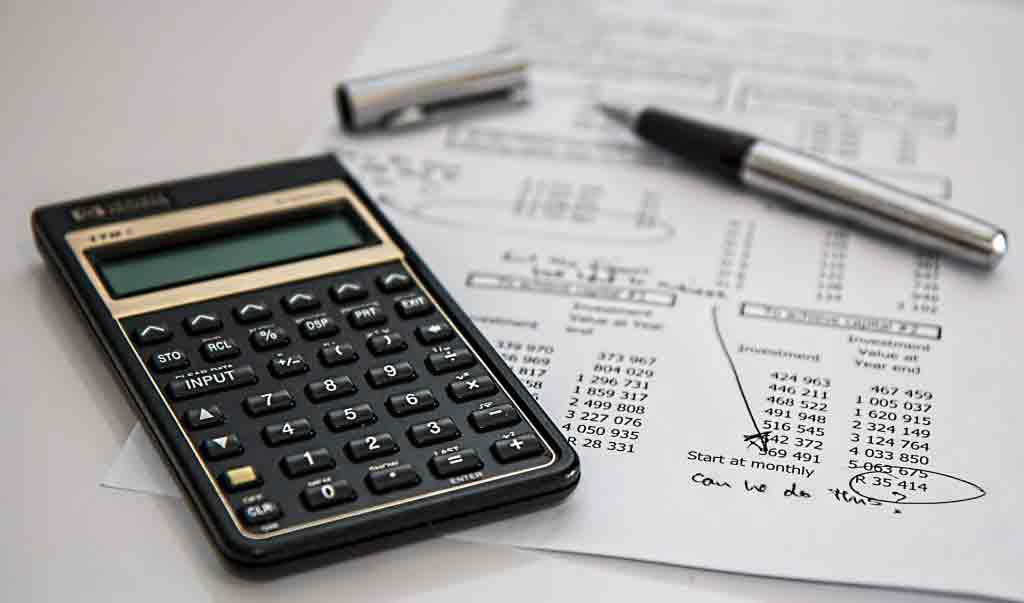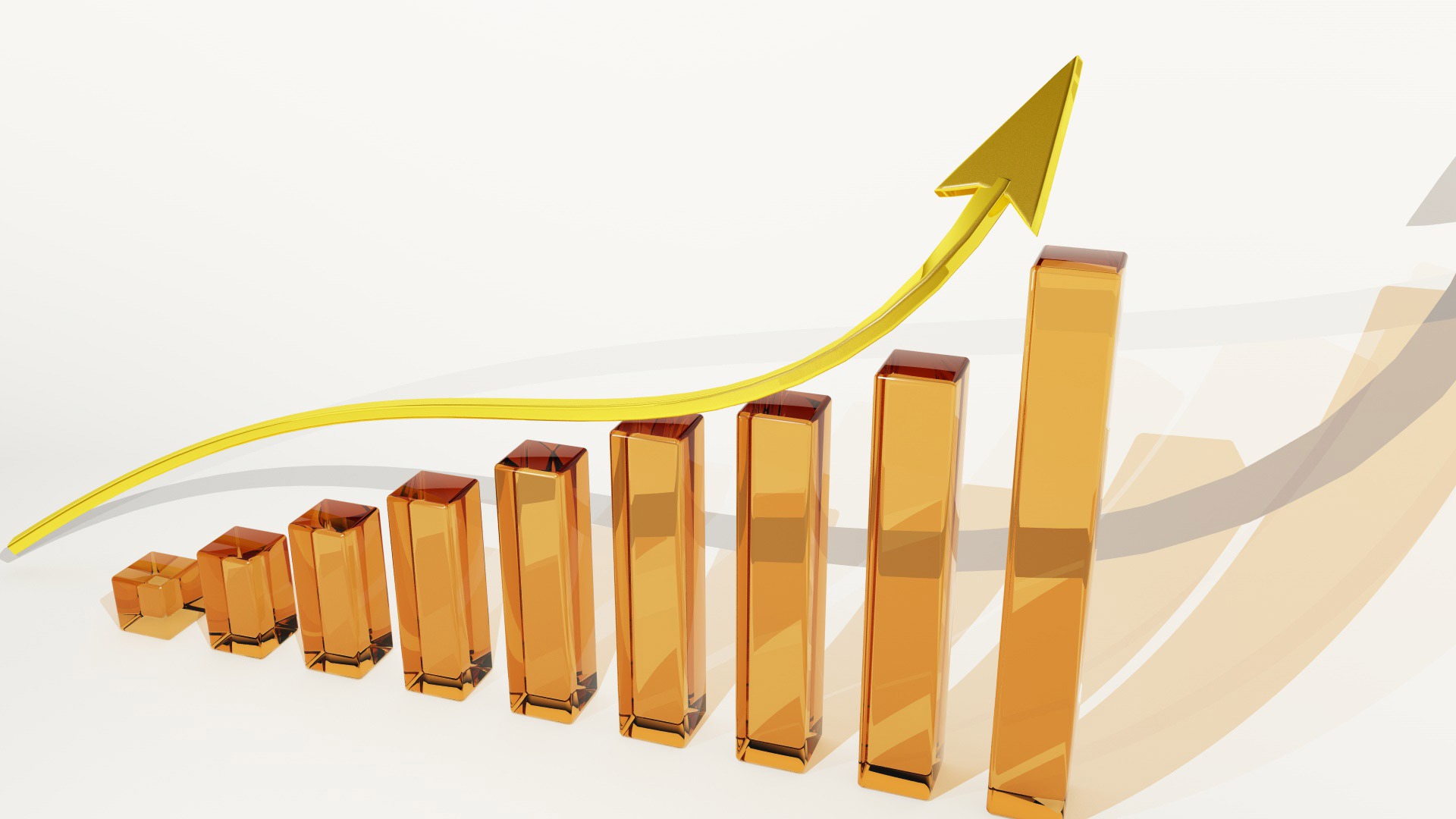 Our Growth and Bonds
HiTeam has always been in a market where there is more need than there are resources to adequately satisfy, so has ambitious growth plans to satisfy current and future demand for its reliable and affordable business services.
HiTeam primarily utilizes a significant percentage (at least 30%) of operating profit to invest in the future of the business and the future development of its services.
At times when demand for HiTeam's services is greater than its available resources, HiTeam looks for additional funds that will be used to develop its products, services and attract quality new members to the team. To fund this growth, HiTeam is currently looking to raise up to a total of £1 million in the form of a fixed term bond issue, and will pay a guaranteed 5% annual return on any money invested.
HiTeam offers fixed rate 'bonds' that are issued for a fixed term of one year, which carry an annual option of renewal and guarantee to pay a 5% yield on the anniversary of the investment.
Bonds are available on any amount between £500 and £10,000.
Currently there is maximum allowable investment of £100,000 per individual or business.
Please contact HiTeam to express your interest in the current bond issue, by following this link.