We are currently looking for:
Please use the jobs board view available positions, then the contact form below and be sure to include the position you're interested in.
Sales Executive – Full Time
WebWorksWell.com / HiTeamGroup.com
Do you want to be part of a company which is serving one of the UK's main B2B markets?
Are you looking for a sales position with unrestricted growth potential?
Would you like to work for a company which helps other businesses to grow and succeed, by delivering market-leading digital services at affordable rates?
WebWorksWell.com are a digital agency in the Cambridge area, who aim to become the UK's leading web design and digital marketing agency over the next 10 years.
We are offering an opportunity for individuals who want to grow and develop, to join our growing team as sales executives selling our services to the SME market. 
To be successful in this role you will:
have a proven ability and resilience to consistently make a high volume of sales phone calls (50+ per day).
be an effective communicator on the phone, in person and in writing.
have shown you can consistently generate leads, manage and convert sales

Data will be provided, but you will need to develop and manage a pipeline of sales from new customers through a variety of prospecting activities (including phone calls and networking)
You will need to qualify leads and tailor the solution, from a portfolio of products.
You will need to be able to complete the sales process from initial contact to closing the sale.

enjoy organising and managing your own time, including keeping accurate sales records and reports.
have the ability to attend networking meetings outside of normal office hours.
have your own car and be willing to travel to meetings within a 30 mile radius of the office.
be able to be accountable for your own actions and results.
be goal driven and success orientated.
have a positive 'can-do' attitude and good attention to detail.
Desirable qualities include:
experience selling in the digital marketing / web development space
experience selling to SME's
experience selling with a short sales cycle; able to qualify needs quickly and close deals with a variety of timescales (some closing after one phone call, some requiring a longer process up to 3 months)
able to be flexible in approach to different potential clients
two plus years of sales experience
able to integrate well in a team environment
Package benefits:
Starting salary range £20,000 to £35,000 with uncapped potential earnings (depending on experience and targets)
Performance related benefit scheme
Promotion opportunities
Flexible, positive working environment
If you would like to apply, please attach a covering letter and CV.
WebWorksWell.com is a trading name of HiTeam®.
HiTeam® is a caring employer. HiTeam® is a real living wage employer, gives 10% of its profits to charity and wants to attract people who have a desire to deliver top quality services to other people and organisations.
If it sounds like you, we want to hear from you. We're successful, we continue to grow, and we aim to be the best place you've ever worked. Please see the jobs board below to view current available positions.
HiTeam is an ever expanding business, We're always looking to take on new talent
Benefits of a career with HiTeam
You'll find that we are the best place to work!
We achieve this by:
– treating people as people
– encouraging free thinkers
– offering flexibility and autonomy in working practices
– encouraging professional development
We are looking for quality people:
– who want to help others
– who can work as a team.
– who have a strong work ethic
– who are self-motivated and organised
– who try to get the right stuff done
– who are always striving to learn and improve
– who share their knowledge with other team members
Find out about the team you'll be joining here!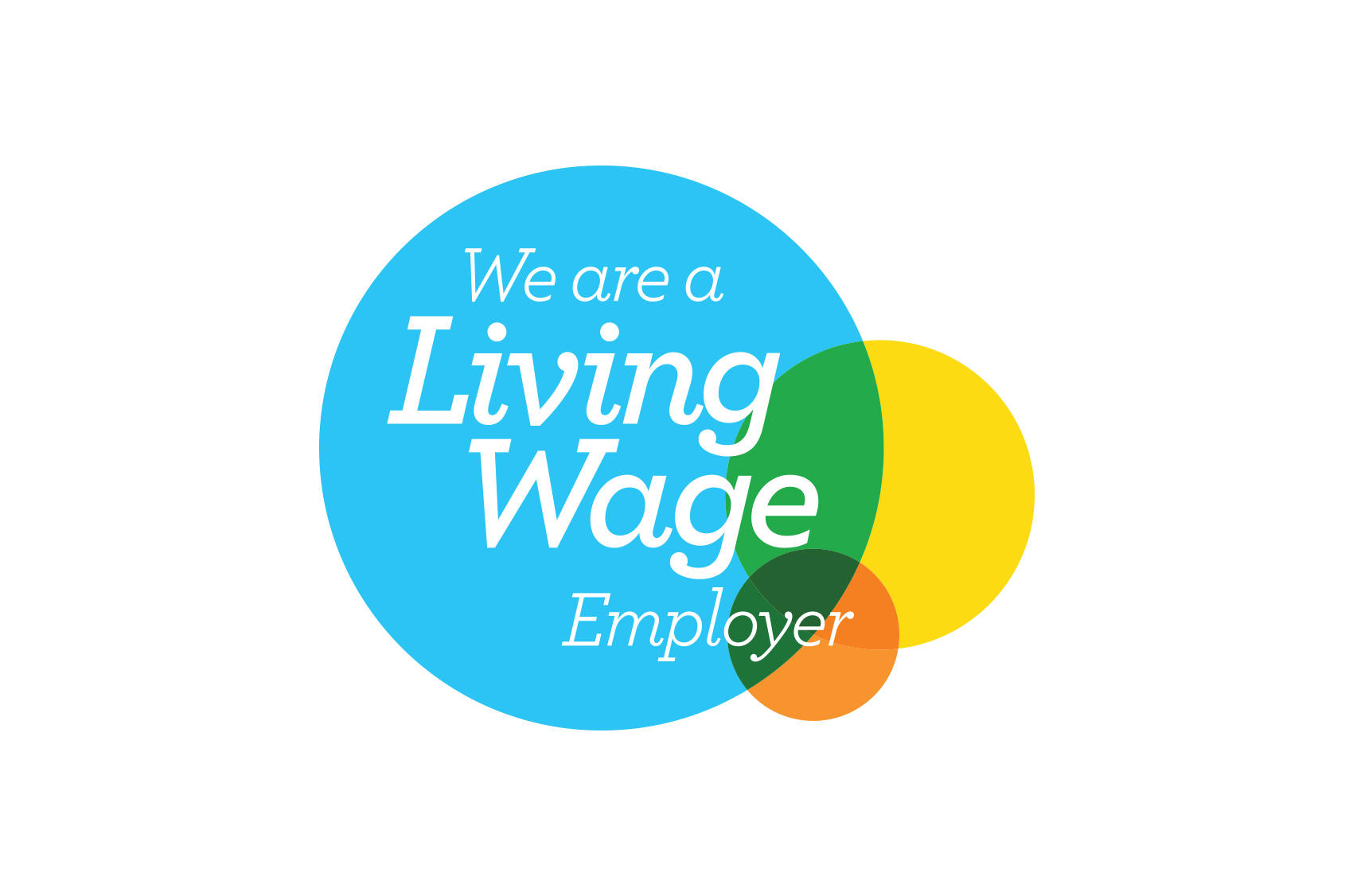 Contact Us
Please contact us below regarding the position you're interested in and we'll be back in touch.