Consulting
We utilize years of experience to help your business grow
Our Consulting
HiTeam offers a range of consulting services for any size UK business in any sector.
Our Business Support
HiTeam offers flexible business support, utilizing years of experience and established business processes to help a business achieve greater efficiency or overcome a block to growth.
Every company is unique, but many of the problems that are faced by organisations are common between different industries.
HiTeam's primary consultant is Mark Layzell, who has over 16 years of business experience as well as an MBA education to draw upon when helping businesses.
HiTeam also has a network of other consultants who offer business services.
If you are a consultant who has a passion for helping UK businesses, and you think you can work to HiTeam's high standards, please feel free to contact us so we can explore a potential working relationship.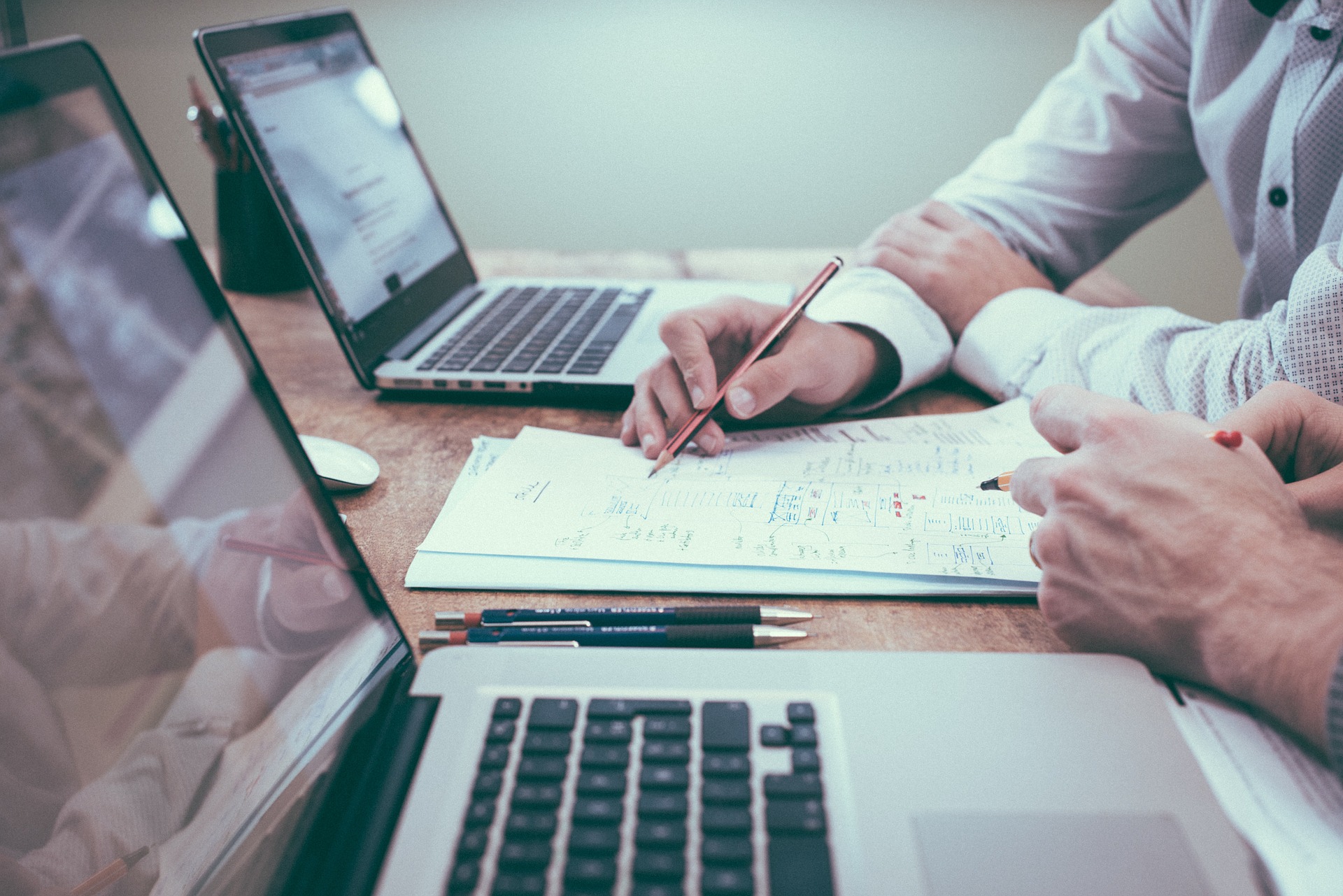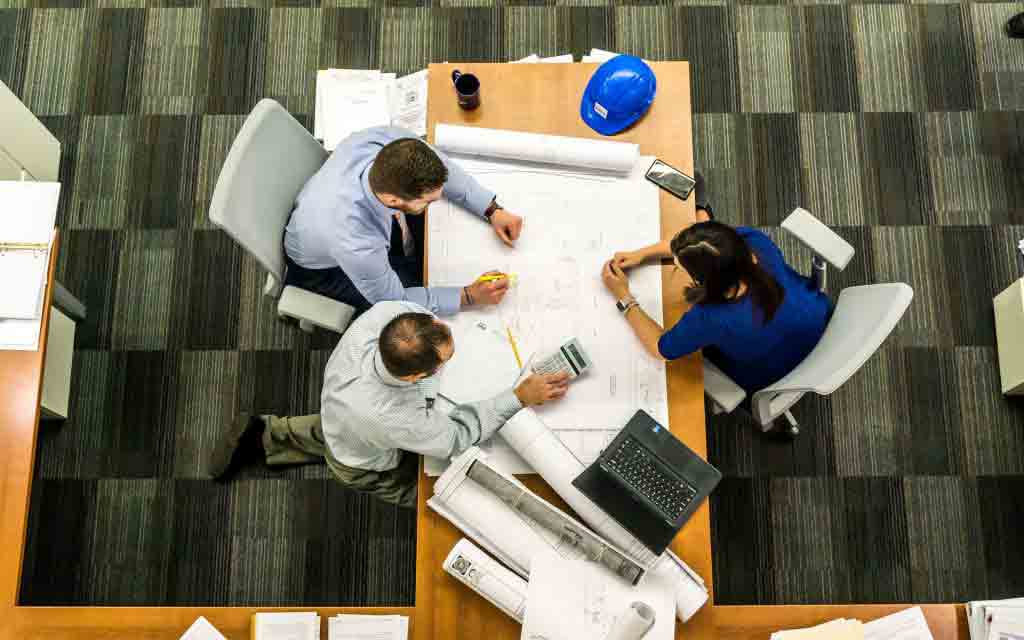 Strategy Change Management
An organizational plan is a fundamental part of business success.
Mark Layzell is HiTeam's business consultant. He has over 16 years business experience from a variety of sectors and is MBA educated. He has a passion for helping businesses grow and succeed.
Knowing that your strategy is fit for purpose, gives you the confidence to do what is necessary to grow your business – getting more customers to spend more money with you more often.
When you're looking to get more from your business or to scale up something that's already successful, you need a flow of fresh ideas. This goes back to your business or operational strategy. Two heads, as they say, are better than one; by working with HiTeam you'll get not only an independent view of all you're doing, but you'll be able to tap into our vast experience of what's worked well in the past for us and our clients, adapting proven techniques for your business.
BOOK YOUR FREE CONSULTATION NOW
For a free consultation, quote, website check or just to see how we can help your business grow.